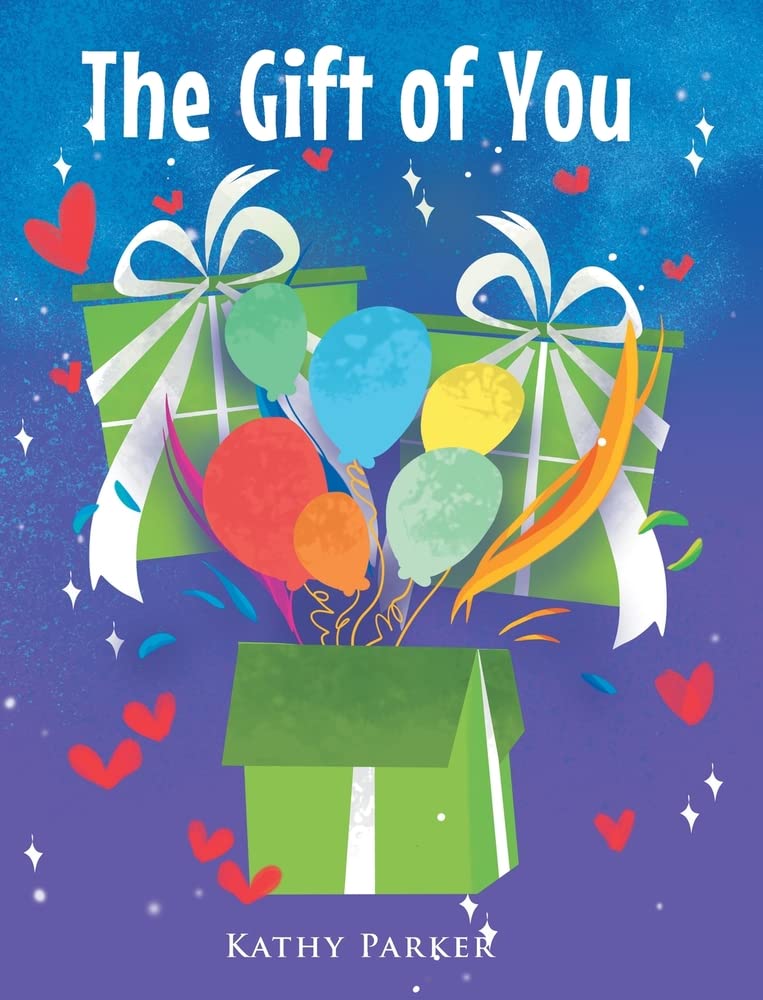 The Gift of You by Kathy Parker
The Gift Of You is a heartfelt poetic book to help parents who want to start a family or are waiting to bring a new child home.
This book is a journey to parenthood to offer hope for those who are struggling with infertility and also for couples who have adopted.
This book shows how a couple prayed for years and how their life changed after the arrival of a little child.
This adorable picture book with rhyming text is surely an emotional experience for parents to read with their children and a cute way to show adopted and all children that they are always loved.
Perfect for 1+
Grab your copy from Amazon.