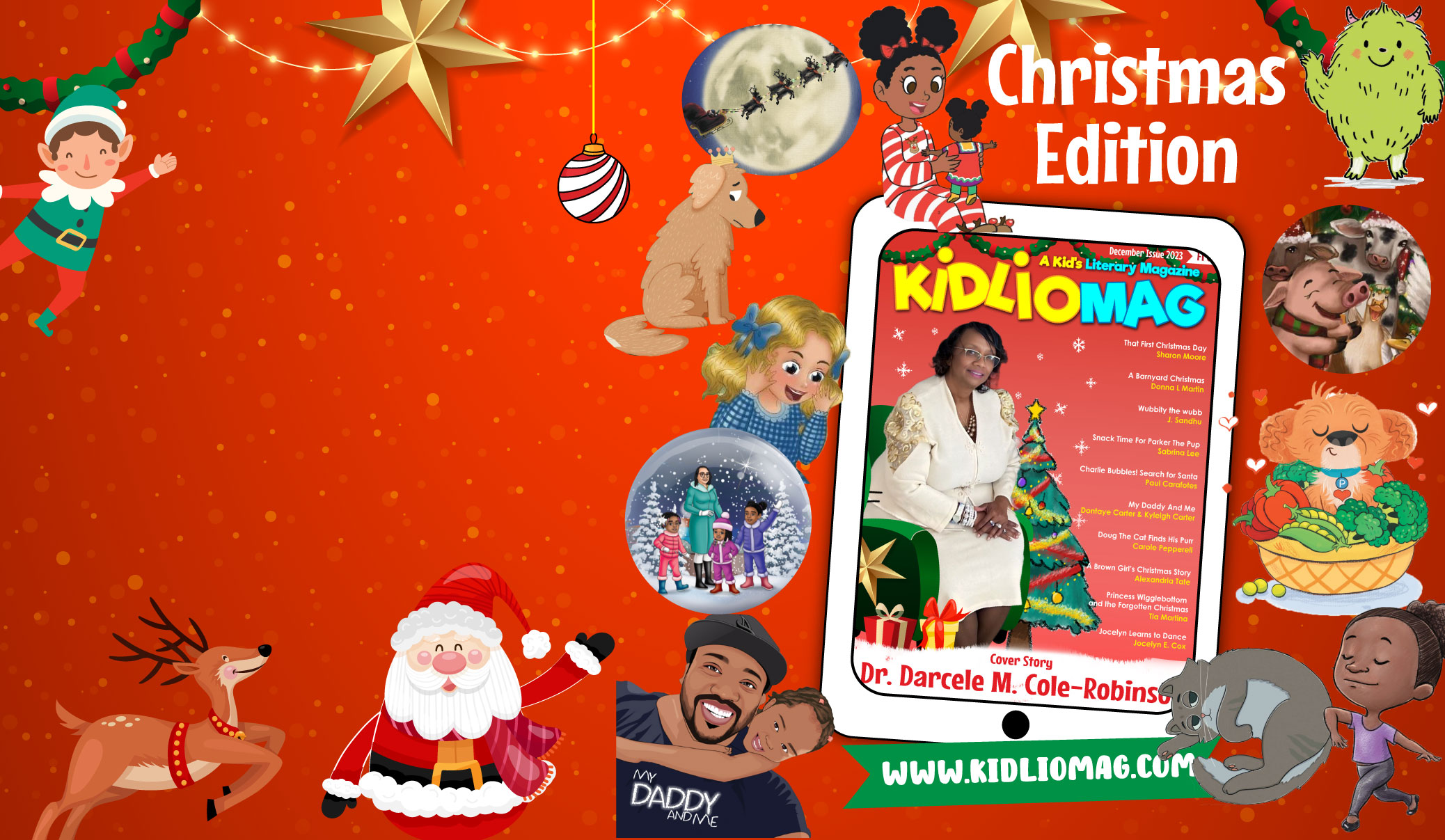 Welcome to Kidliomag!
Read And Learn!!
Kidliomag is a kids literary digital Magazine and designed to spark your child's interest in reading and writing. This is a literary resource for parents and teachers.
Download Magazine
Kidliomag is a digital monthly magazine that features children authors, book reviews, book recommendations and stories by young kids and many more. It is a great resource for kids and parents. So get your kids interested in reading with a free subscription of our Kidliomag Magazine.