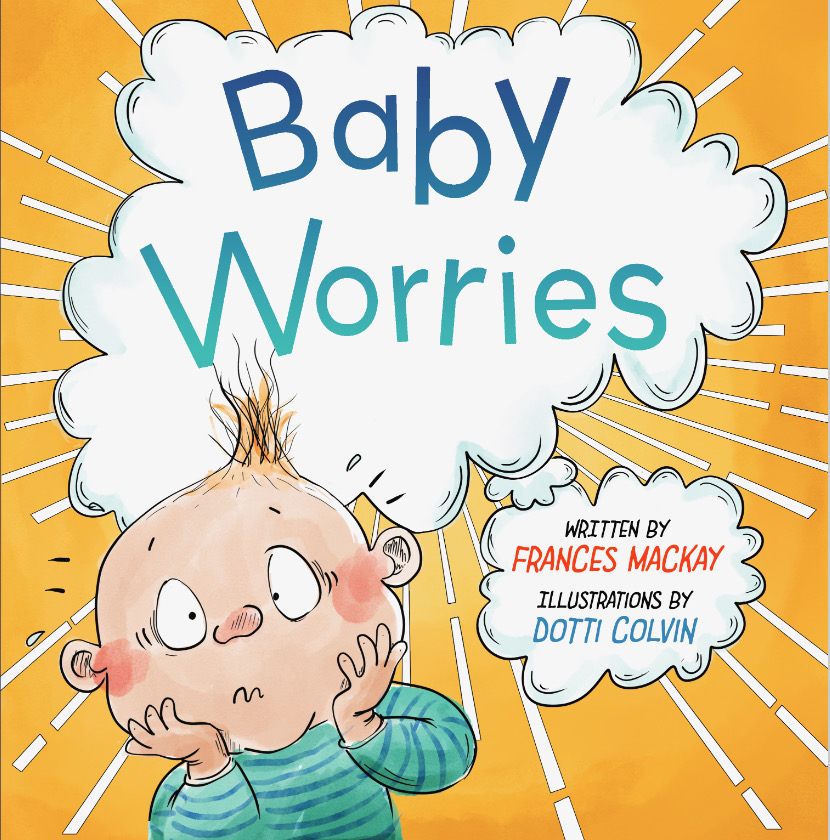 Baby Worries by Frances Mackay
Parents and family often speculate about what their baby will look like, from the color of their eyes to the shape of their nose, hair, etc.
Baby Worries is a fun picture book about a baby who meets his extended family for the first time, and when they have fun speculating about his future appearance, then the baby starts worrying about what he might look like when he grows up.
Get ready to meet the baby who has a wild imagination and imagines the craziest funny things about his future appearance.
This cute and funny book is ideal for bedtime reading and helps children forget their problems and bright illustrations awaken their imaginations.
If you need a good laugh, this funny and humorous book is the perfect read with your children, and I'm sure everyone in the family enjoys this hilarious book of a child's imagination.
Website: https://www.francesmackay.com/
The book is available for pre-order through the Kickstarter campaign.