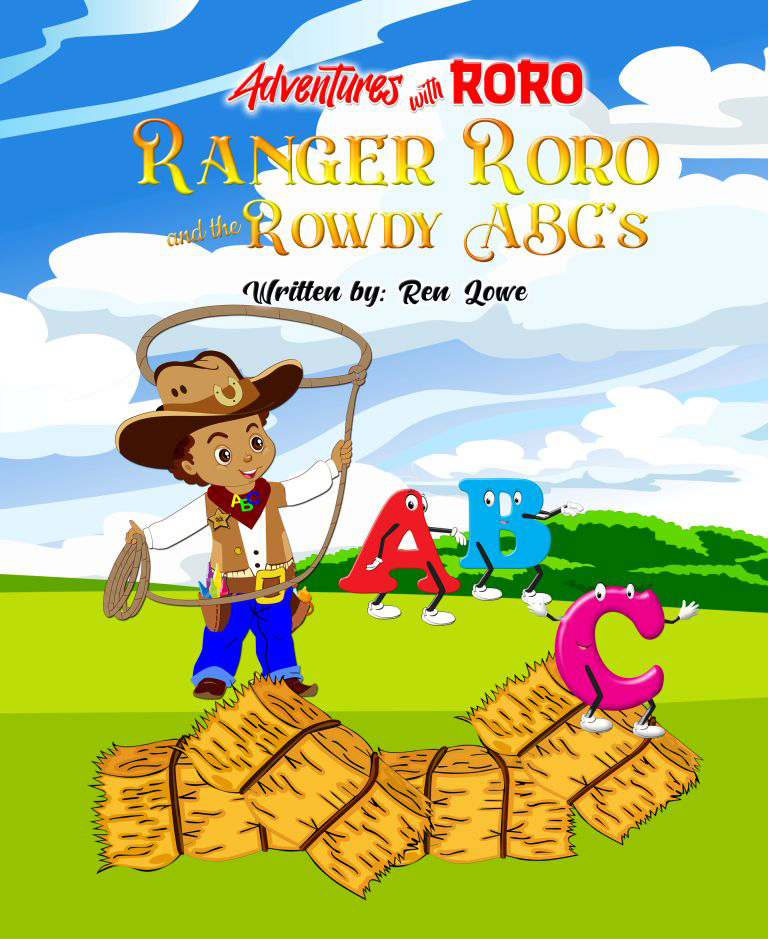 Book Review
Adventures with Roro: Ranger Roro And The Rowdy ABC's By Ren Lowe

Kam, his little brother Ranger Roro and his cowboy friend Max are going to the ABC Zoo, and they are really excited to meet all the animals starting from A to Z. This is such a cute and amazing way to teach toddlers about alphabets and animals. With this cute book where alphabets are talking and presented as a character, learning becomes fun for kids.
I know you all have quite a few ABC books in the house, but I don't think any of them are as fun to read as this one with so many animals all around. Simple rhyming text and colorful illustrations make this book a great learning journey for kids.
Perfect for 0 to 6 years of age.