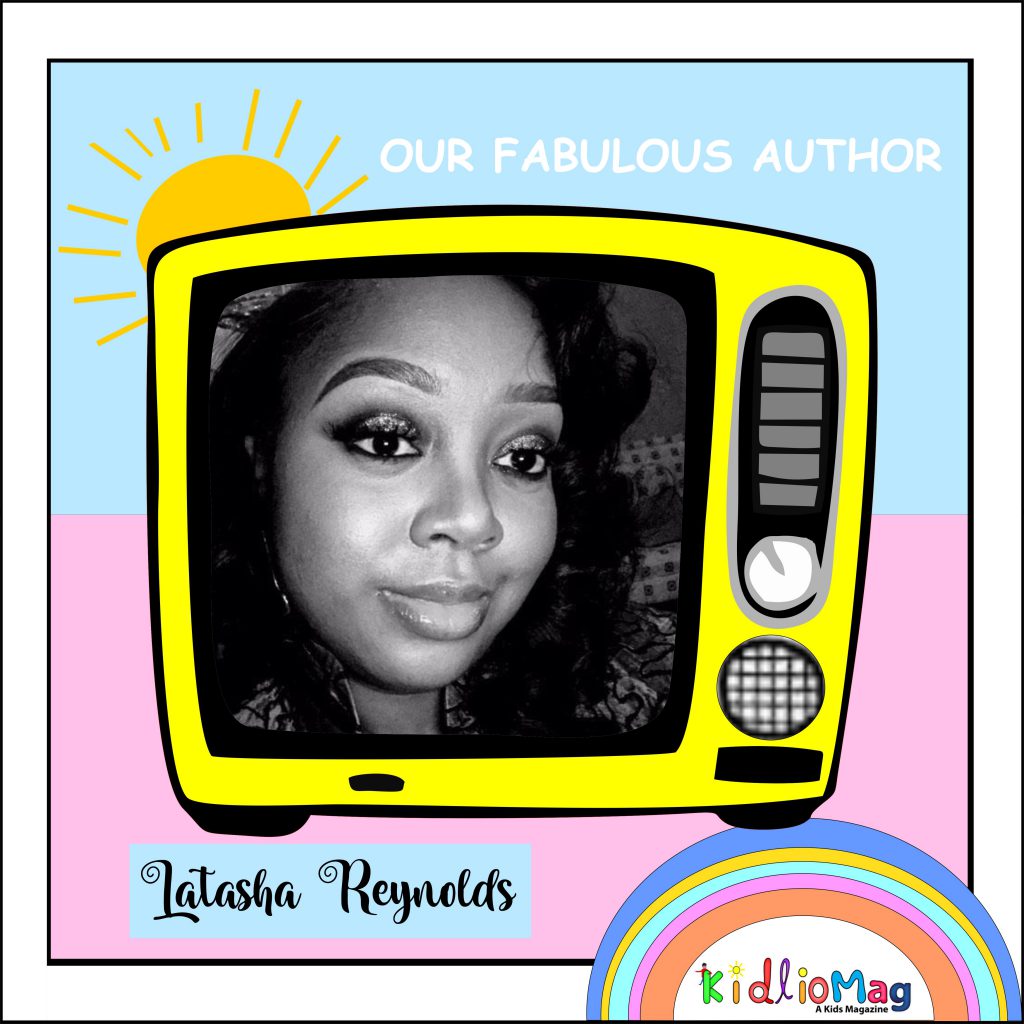 Q: First tell us something about yourself?

I am the President/CEO of Bryla J Publishing, Creative Director of Bryla J Couture, and the host of In the Life of A Self-Publishing Mama Podcast. In my leisure time, I love spending time with family, hiking, watching Netflix, reading, creating content, and writing.
Q: How and when your journey started as a writer?

I have always been a writer and I was told years ago by a college professor that I should consider publishing my writings but never took it seriously. Over the summer, I wrote 15 manuscripts (Bryla's Amazing Imagination series) that's inspired by my 3-yr-old daughter, Bryla. Due to COVID, I had a lot of time to refocus, reflect, and strategize on using my talents to pursue my happiness and use it to serve the underserved.
Q: When did you write your first story? Is it published or not?

I wrote my first story in the Summer of 2020 listening to Pure Imagination from Wonka. I'm a visionary. All of my stories are orchestrated in my mind before I start to write them on paper. Bryla's Amazing Imagination is scheduled to be released in May 2021.

Q: Tell us something more about your books?

Bryla's Amazing Imagination: Bryla Visits the Moon is a heartfelt story about a little girl named Bryla, who has a natural fascination for astronomy. Each night, Bryla's fascination grows stronger for the Moon and playing games of hide-and-seek just aren't enough. Bryla desires to visit the Moon but doesn't know how to reach the galaxy from her suburban home. After explaining her desires to her mother, she teaches Bryla the importance of using her imagination to make dreams come true.
Q: Why do you choose kids as your reader ? is there any specific reason?

Children ages 3-5 are exploring their world and experimenting with words and sentences. Ages 6-8 are starting to become independent and they understand the concept of sentences and begin to apply it in writing. For me as a writer, it is critical to capture their creative, language, communication, physical, and thinking skills.

Q: How did these stories and characters come to your mind?

All of the stories are centered around my daughter and the characters are based on family members. There are times when a character is based on a collection of childhood favorites.

Q: Do you want to give any message for your readers?

I have a message for the parents. I created Bryla's Amazing Imagination series because imaginative play promotes social and emotional development. If you have a child that loves space or into STEM this is the perfect book. It's ideal for cuddling up for a good bedtime story and great for any part of the day. If you have an early or advanced reader, we've got you covered! This book will not only inspire the imagination, but your child will be excited to learn how to read.
Click here to buy http://kck.st/2UMPwXK