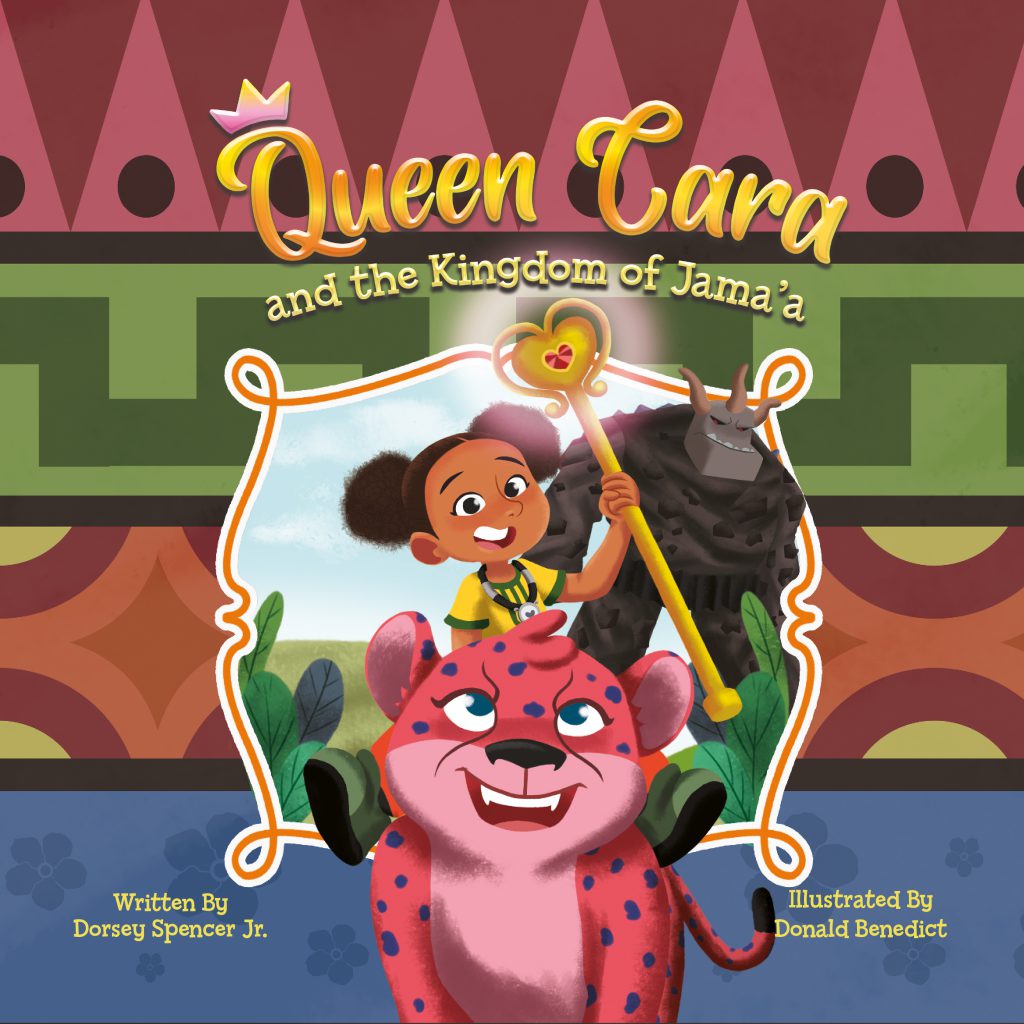 Queen Cara and the Kingdom of Jama'a by Dorsey Spencer Jr.
Queen Cara and the Kingdom of Jama'a is an incredible book that empowers young children to dream big, believe in themselves, and be proud of their culture.
This story follows Cara, a confident and courageous girl who believes that she can be anything. She believes in herself and wants to be like African queens.
One day, her father gives her a special necklace from Nigeria, which has magical powers, and when Cara wears that, it takes her to the beautiful Kingdom of Jama. In Jama, people treated her like a queen and requested her to protect their kingdom from the Omiran – a cruel monster.
Join Cara on her adventurous journey to discover her true strength and how she protected the kingdom from the evil monster.
This book also teaches children about diversity, self-pride, self-love and empowers young girls to believe in their dreams.
The book is full of powerful and thoughtful affirmations and can be read daily to boost their confidence and build healthy self-esteem.
Perfect for 3+
Grab your copy from Amazon.