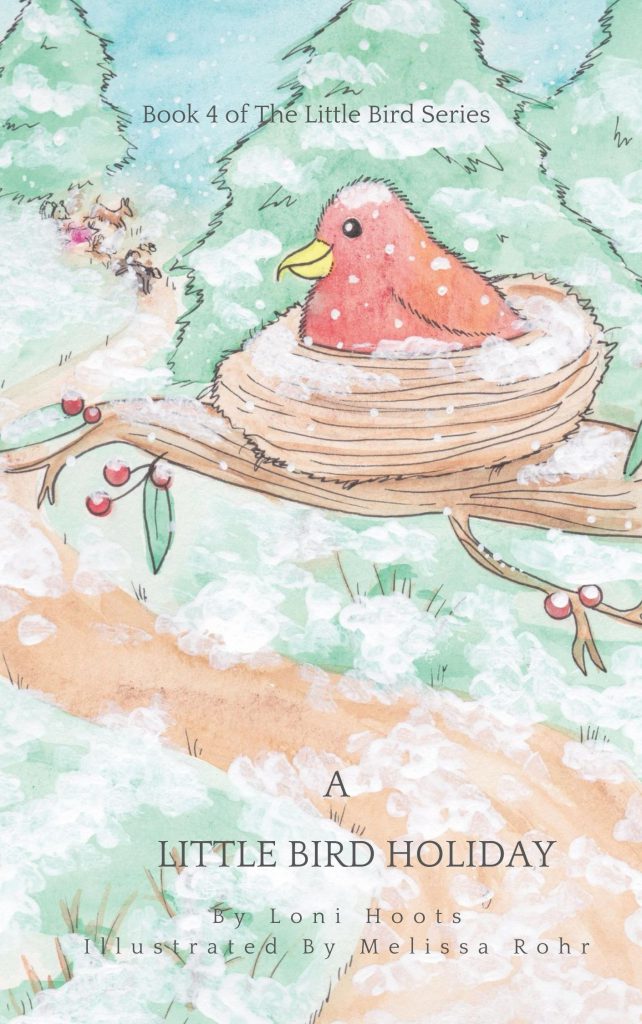 A Little Bird Holiday Book 4 by Loni Hoots
A Little Bird Holiday is a cute book to read this holiday season with your loved ones that give the message of love and friendship.
Little Bird's town is covered in snow, and it's cold, but Little Bird and his friends want to make the most of it.
Join Little Bird and his friend on their adventurous day as they make a fortress with snow, have snow fights, and make some new friends too.
This adorable picture book comes to life through the charming character of a Little Bird and his friends, Anne Marie, Brady the chipmunk, Betsy, the deer, and Oscar, the pony. This beautifully illustrated book takes us into the world of cute animals that teach children the importance of friendship and teamwork, and in the end, don't forget to meet the Santa bird that teaches children the real joy of Christmas.
Perfect for 3+
Grab your copy from Amazon.