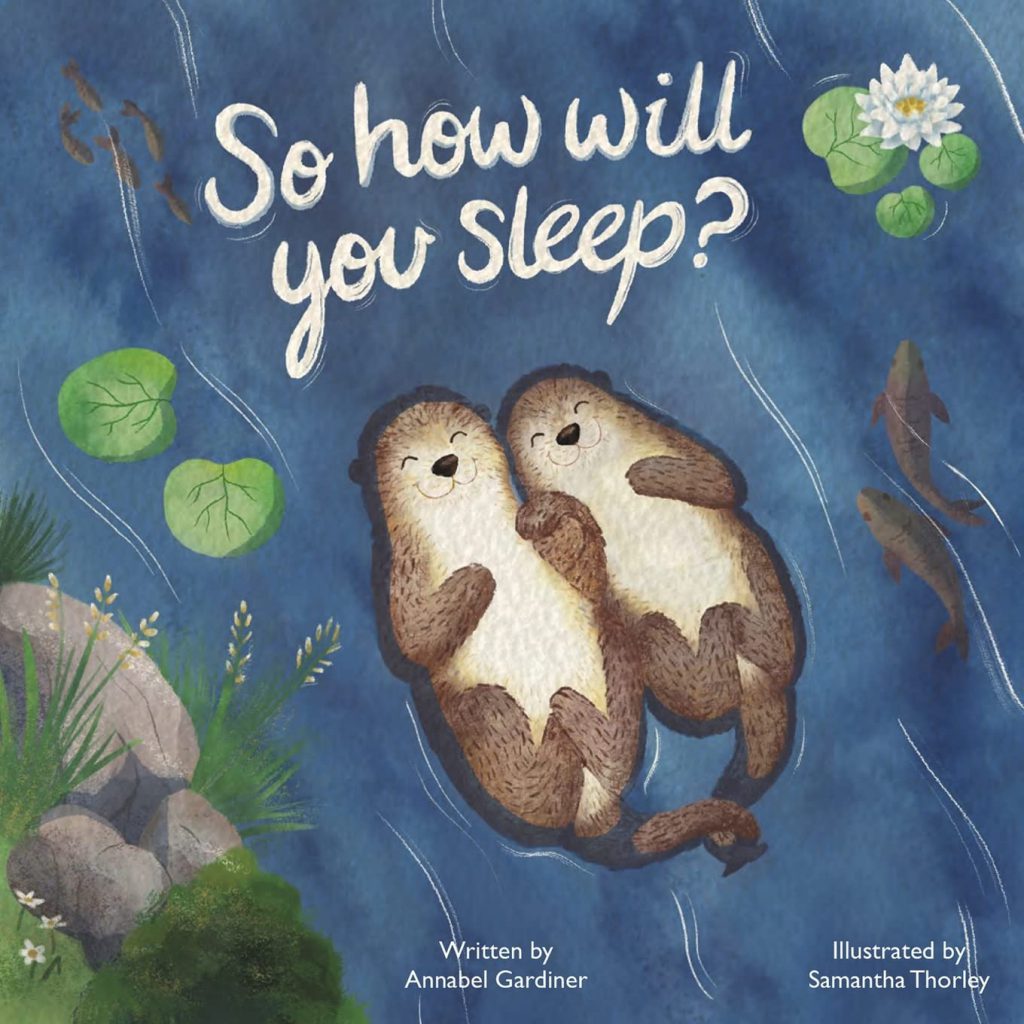 So How Will You Sleep? by Annabel Gardiner
Do you want to sleep on a tree like a koala?
Or upside down in a cave, like a bat?
Children generally ask too many questions at bedtime, so it is important to savor each moment as they wind their way toward snuggling and drifting off to sleep.
This adorable bedtime story is perfect for winding down the day for your little ones as they discover how some wild animals go to sleep at night in different odd positions or places. This story follows a mother who asks her little one, it is nighttime, So How Will You Sleep? Follow the mother and her baby's experience at night as they try to discover how different creatures go to sleep at night.
I loved the cute story and could relate to putting my own son to bed.
Annabel has a great understanding of children's world and imagination, and this joyful rhyming story is a great way to snuggle down with your little ones and tell them that they are always loved.
Perfect for 2+
Grab your copy from Amazon.