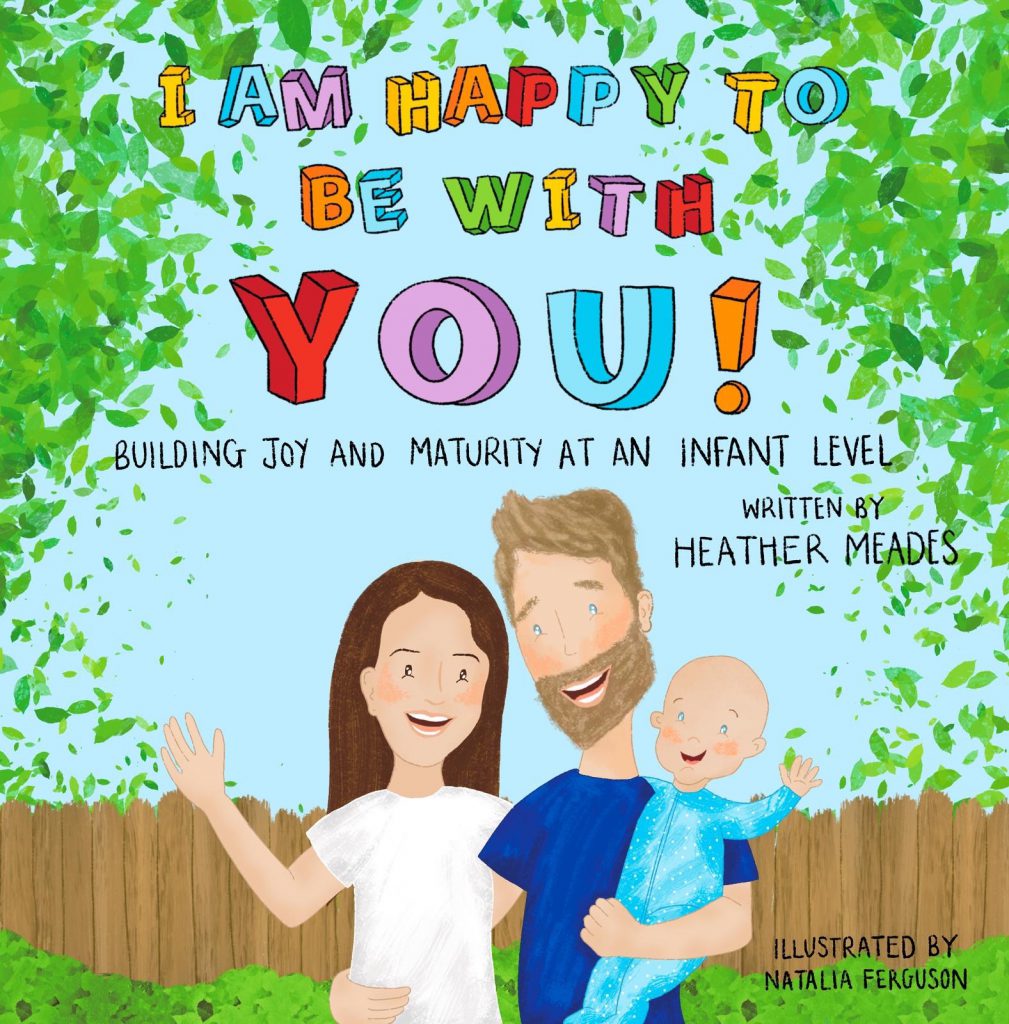 I am Happy To Be With You by Heather Meades
I am Happy To Be With You is told through the eyes of baby Theo, who loves to spend time with his parents and believes that he has the best family who is happy to be with him and show us that he is loved and cared for in every possible way. I love how Theo tells us in so many different ways that his family is happy to be with him.
Get ready to meet Theo, who takes the reader on a joyous journey to discover the magic and warmth of his family in this delightful book.
This cute and sweet book is ideal for bedtime reading with children to tell them they are loved and how much they mean to you. The colorful illustrations truly capture the emotions of parents and children, which makes this book extra special to read together.
There is a magic that comes with being a parent, a genuine, pure joy that comes with being around and raising children. You and your children will learn to experience joy, quieting, and attunement as they see how Theo's needs are met in an appropriate and timely manner.
Questions are woven throughout the story for the child.
Perfect for 2+
Grab your copy from Amazon.