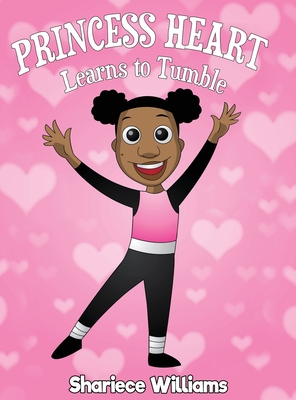 Book Review
Princess Heart Learns to Tumble By Shariece Williams
Princess Heart Learns to Tumble is one such book that teaches children about dedication, determination, planning, and money concepts at an early age.
Princess Heart is a 7-year-old happy little girl who loves to play in the park with her brother Penny D. One day, she saw some kids doing Gymnastics exercises in the park, and now she only wants to learn gymnastics.
But Mom tells her that we can't afford it, so she is sad.
After unexpectedly finding a book Tumble from Home in the park, she decided to earn some money for a tumbling mat and learn some skills all by herself.
The illustrations are also amazing, and children can learn so many good things from this book. This book is an inspirational, motivating read for young kids and full of wonderful teachings.
This book is perfect for children who want to learn gymnastics or any other new skills.

Perfect for 2+
This book is available on Amazon and Walmart.