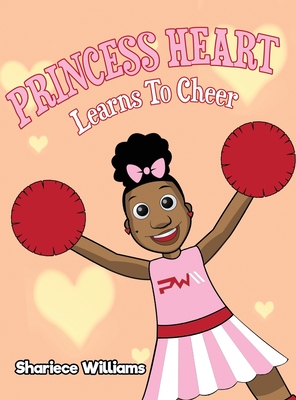 Book Review
Princess Heart Learns to Cheer By Shariece Williams
Princess Heart Learns to cheer is an inspirational book that teaches children to believe in themselves and encourage them to overcome their fears of trying something new.
It's the first day in school for Princess Heart in sixth grade, and this time she wants to sign up for cheerleading tryouts. But older girls made fun of her and said no sixth-graders take part in this.
When she goes home, she explains all things to her mom, then her mom teaches her that don't be scared of what others say and think about you, believe in yourself, and always listen to your heart.
But the problem does not end here, now she has to go through tough routines, challenging tryouts, and overcome her own fears to become a cheerleader.
Princess Heart gives some encouragement and lifelong lessons to children and teaches them to follow their hearts.
Perfect for 3+
This book is available on Amazon and Walmart.