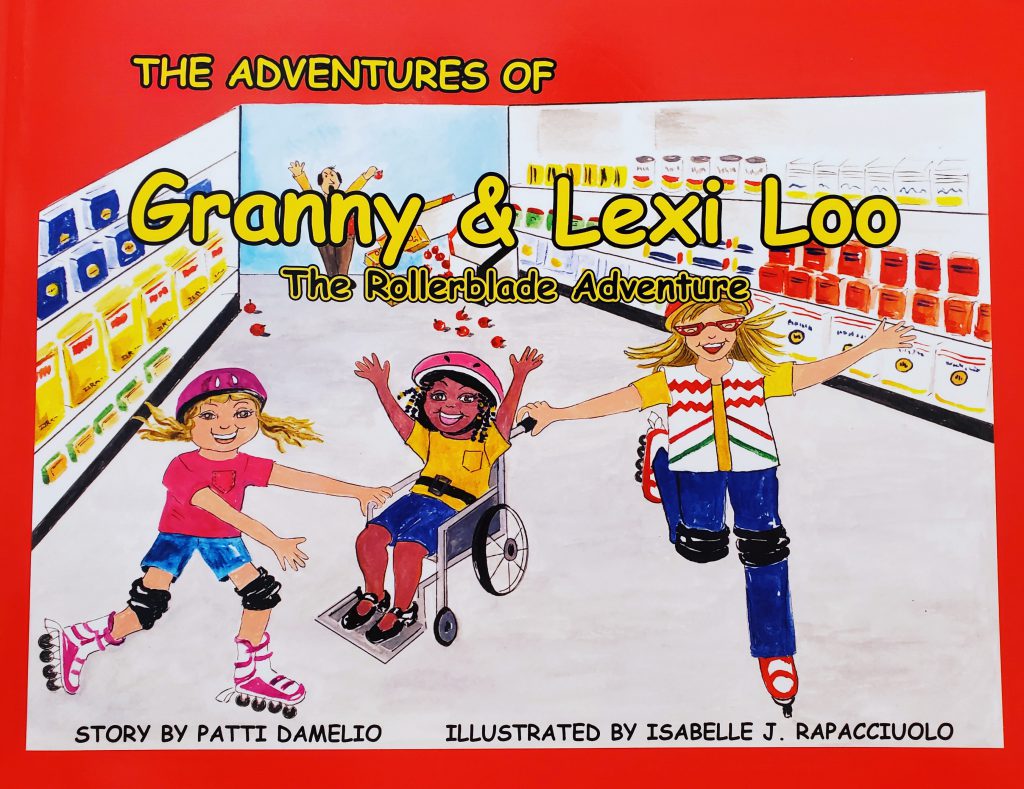 The Adventures of Granny and Lexi Loo: The Rollerblade Adventure by Patti Damelio
The "Rollerblade Adventure" is the first published story in The Adventures of Granny and Lexi Loo series and shows a precious bond between a grandmother and a girl.
The Adventures of Granny and Lexi Loo is an adorable story of a granny and her Lexi Loo who are out on an adventurous day to buy rollerblades at a mega-mart. Lexi meets her best friend, Gina Beana, who is crying for rollerblades, but since she is in a wheelchair, her mom doesn't know how to calm her down.
Lexi knows that adventure with granny means big trouble, and what happened when granny saw Lexi's friend Gina crying for rollerblades.
Read to know how granny and Lexi Loo fulfilled Gina's wish when it seemed impossible, and they felt so proud when they saw the happiness and charm in her eyes.
This beautiful story follows the theme of love, friendship, and empathy and inspires children to spread smiles and happiness in this world.
Perfect for 3+
https://adventuresofgrannyandlexiloo.com/ and Barnes and Noble