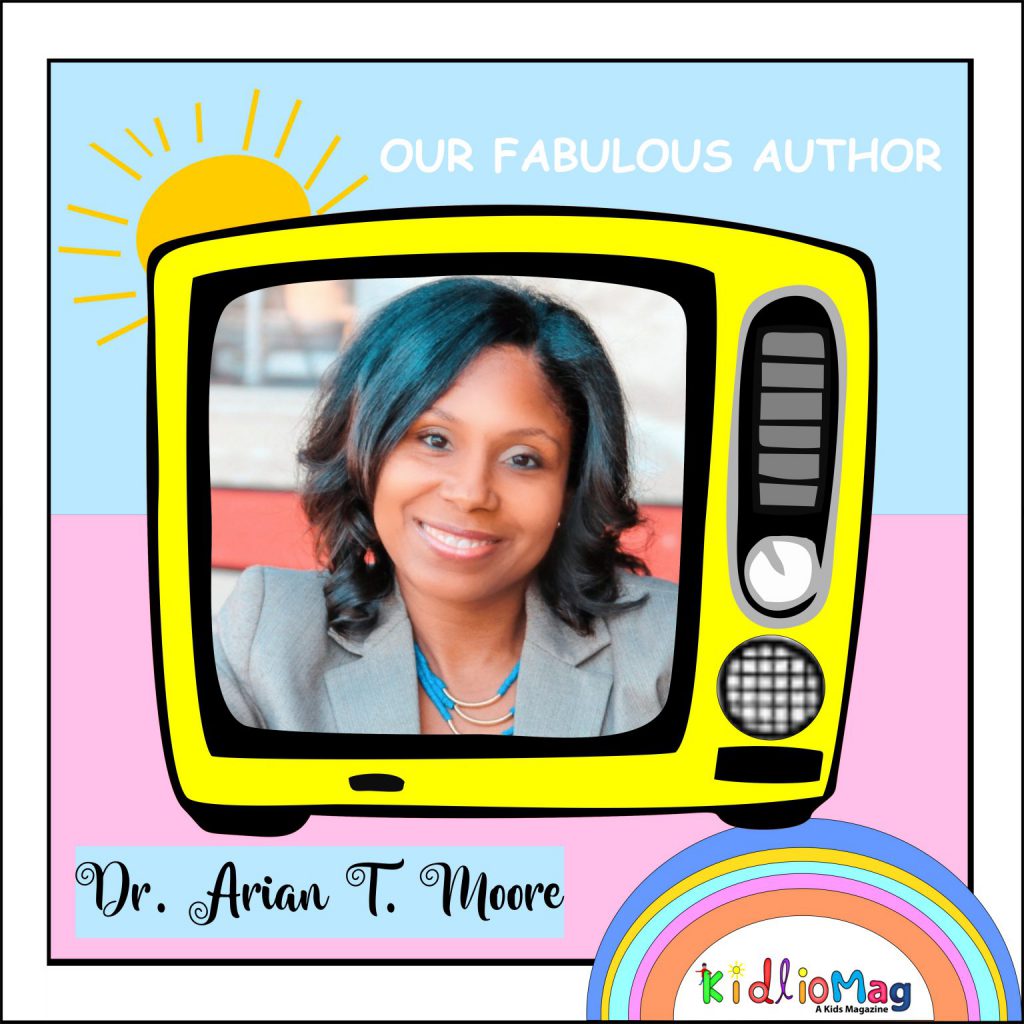 Q:  First tell us something about yourself?
I am a wife, professor and mom of 4. I absolutely love teaching and just marked 10 years as a professor teaching communications and leadership courses on the university level. 

Q: How and when did your journey start as a writer?
My journey started in fifth grade. That's when I fell in love with writing. You can imagine new places, develop new people and create new memories with the stroke of your computer keys. I enjoy writing fiction and poetry as well as academic research writing.

Q: We interviewed you when you released your first children's book, "Fairy Cornbread," tell us something more about this NEW book?
This book is called "Ninja Brownies." The book is about three brothers who get ninja powers after eating their moms special brownies. They use their powers to defeat a villain caught taking treats from the family bakery. The story teaches children concepts like entrepreneurship, philanthropy, and team work. 
It's a fun, timeless story that people of all ages will appreciate and enjoy.

Q: How did these stories and characters come to your mind?

The main characters in "Ninja Brownies " are actually inspired by my own children. I have three boys that are very close to each other and I wanted to create a story just for them and other little boys like them. They love ninjas and Legos so I incorporated those things into the story. 

Q: Why is this book significant?

Finding books with diverse characters can be a difficult task. Moreover, finding stories with plots that children can actually relate to is nearly impossible. I try to write stories about real life events with a touch of magic. Children want to see themselves in the stories they read. It is my hope that children see themselves in my stories and leave each book feeling empowered and inspired.