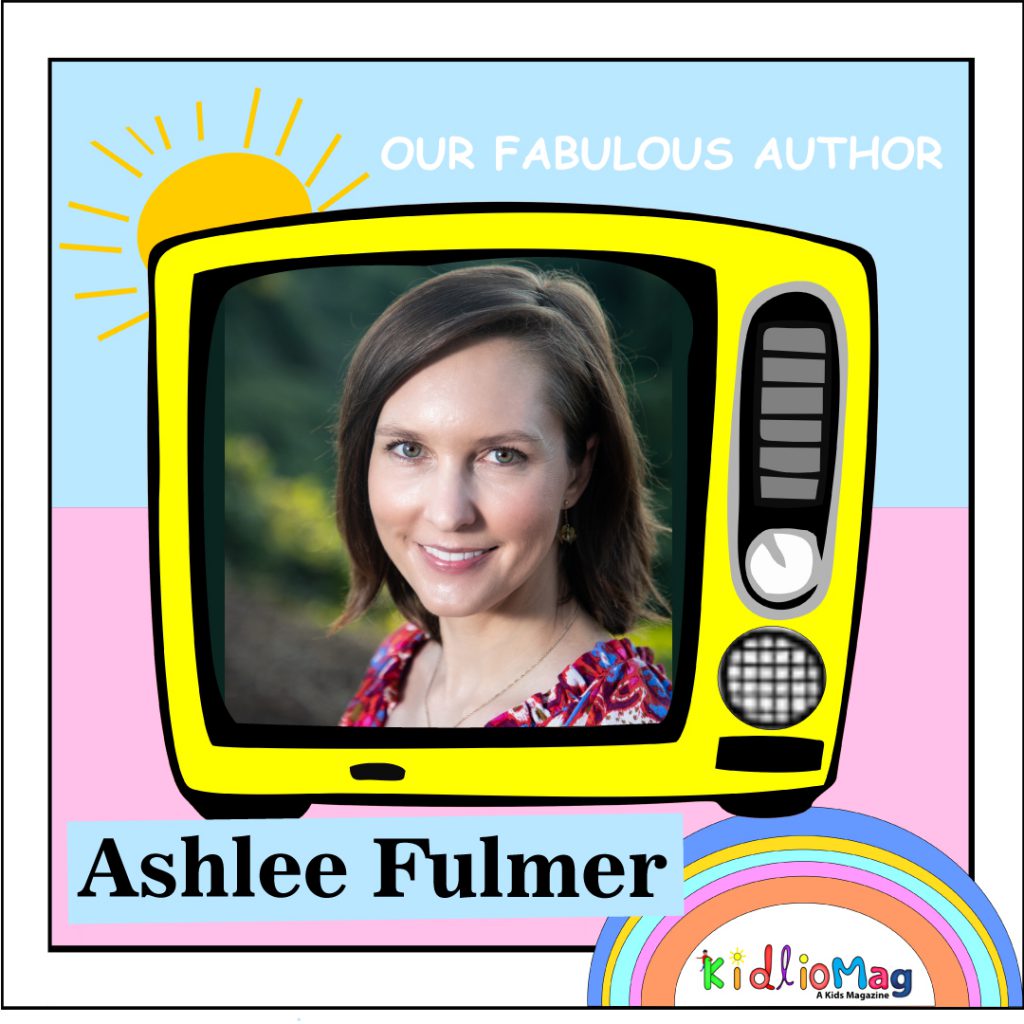 Q:  First tell us something about yourself?

I've been practicing medicine for the last 13 years, and have found joy in writing children's books (The Banjo Series). It's been an amazing creative outlet for me, as most of my day, I am being extremely analytical. It's nice to have a new balance! 
Q: How and when did your journey start as a writer?

I've always had a creative side to me. I had a great art teacher in high school who inspired me, but it wasn't until covid hit, and my dad began to tell my daughter the same gorilla stories he told me as a child. I realized the beautiful nuance of passing stories down between generations. I decided to pick up pen and paper, and get to work! 
Q: When did you write your first story? Is it published or not?

My first story is Banjo the Gorilla and the Chameleon Who Lost His Colors- It's published by Mascot books. it's a series that I am beyond excited about! As I said, my dad used to tell me stories of a big gorilla! I thought, how amazing would it be for other children to hear these stories and the messages behind them? Each sale supports wildlife rescue, care, and welfare organizations! I am a huge believer in giving a voice to the voiceless, and animals need a voice. 
Q: Tell us something more about your books?

All of the stories involve Banjo meeting an animal friend with a problem, and Banjo helps solve the problems! We reinforce the theme in every single book. Banjo is always going to try a few things that don't work – touching on the motifs of resilience, never giving up, humor, and kindness! Banjo also reinforces an often forgotten about trope we are taught as children- "don't judge a book by its cover".