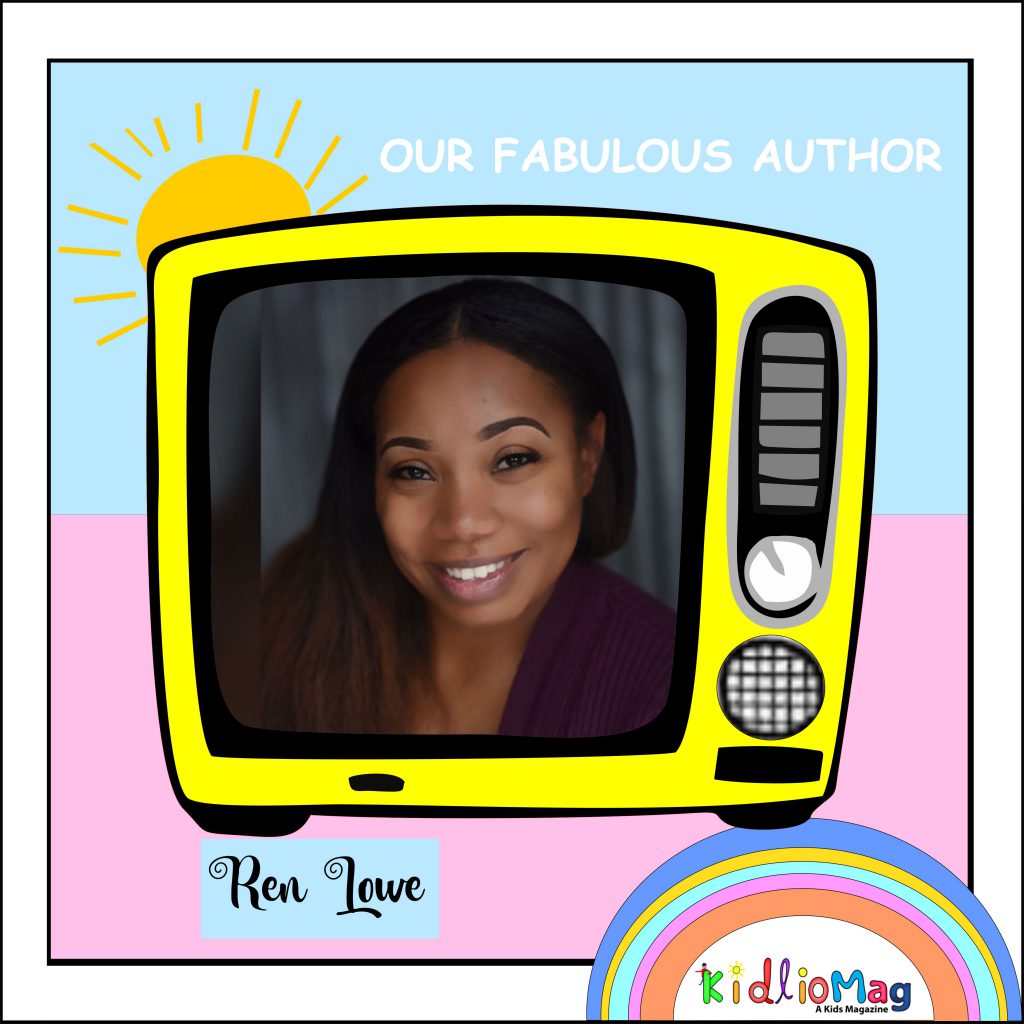 Q:  First tell us something about yourself ?

 I am a Flint, Michigan Native Currently Living in Atlanta, Ga. I am a wife and mother of Two beautiful children. I am also the ceo of Royaltee Press, a boutique publishing company that publishes books which highlight representation, diversity, and inclusion. 
Q: How and when your journey started as a writer? 

My journey as a writer began in 3rd grade. My teacher encouraged us to write in a daily journal,  she would also allow us to be creative and do free writing. I would write fictional stories about a dog named Mr. Phoo Phoo Poodle and read them out loud to the class.
 Q: When did you write your first story? Is it published or not? 

I wrote my first children's book "My Magical Brown Unicorn" in July of 2020 and Published it in October of 2020. 

Q: Tell us something more about your books? 

 I write books with the intention of highlighting Representation, Diversity and Inclusion in a fun and exciting way that allows children's imaginations to explore without any boundaries. I also make sure to include high frequency words throughout each book that will help enhance literacy and reading fluency amongst young readers
Q: Why do you choose kids as your reader ? is there any specific reason? 

I chose to write children's books because I know that early literacy is so important, Especially amongst the black and brown communities.  I also enjoyed reading and books so much as a child, I wanted to be able to provide other children with the same enjoyment of reading that I experienced .

Q: How did these stories and characters come to your mind? 

The story for and characters for "My Magical Brown Unicorn" was inspired by my daughter who was 7years old at the time. She loves unicorns! Her dad was over buying everything with Unicorns on it, his exact words were, "I'm not buying another piece of clothing that has a unicorn on it". My daughter's response was, "I just love them so much". At that moment I realized that not one Unicorn item that we had purchased had a unicorn on it that looked like my daughter. That's when the idea popped in my head to write a story about a little brown girl and her magical brown unicorn. All of my other books have been inspired by my children as well. Including "Ranger RoRo and The Rowdy ABC's" where the main character 'RoRo" is a little toddler cowboy representation of my 1 year old son.
Q: Do you want to give any message for your readers? 

Each time you read is an opportunity to go on a new exciting journey