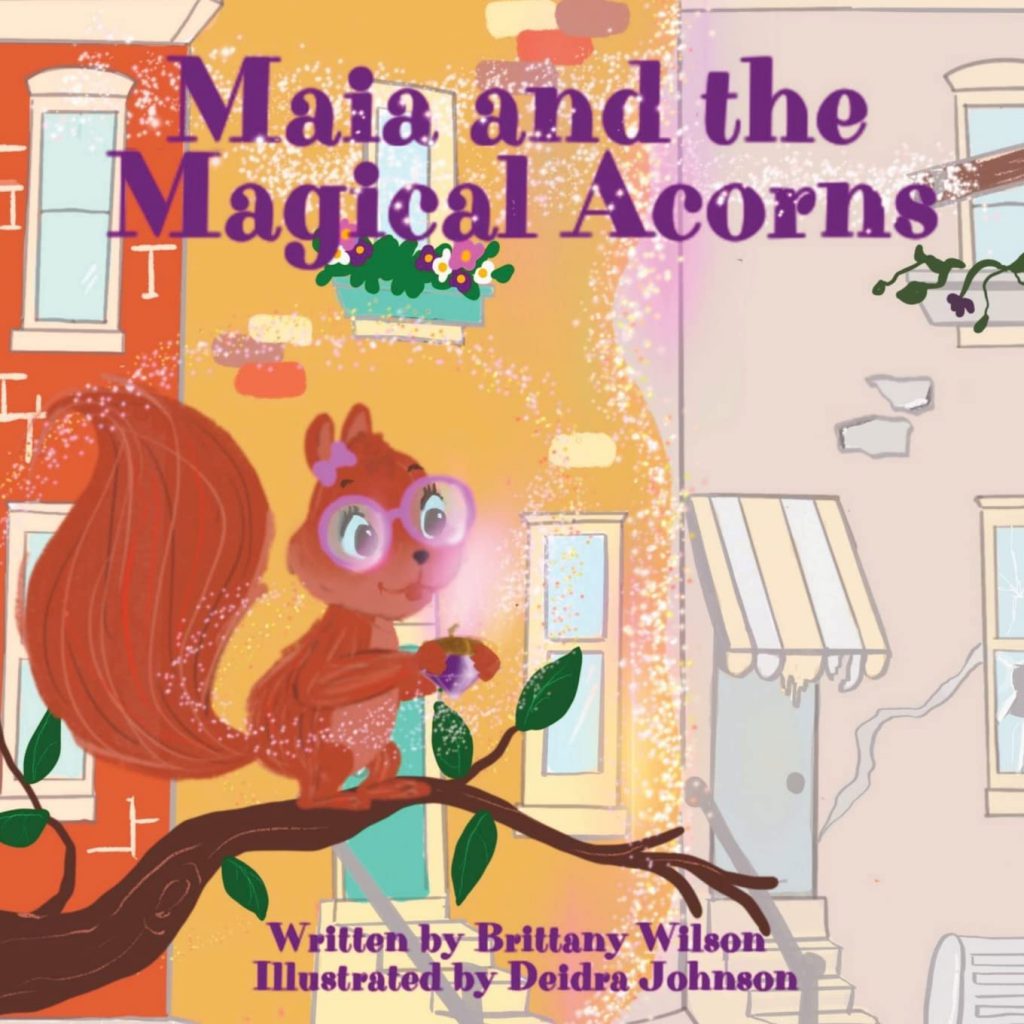 Maia and the Magical Acorns by Brittany Wilson
Maia and the Magical Acorns is a beautifully illustrated book that encourages children to discover their magic, inspires them to believe in their dreams, and makes them ready to conquer this world.
Maia is a cute squirrel who lives with her grandma in a city filled with sadness. One day, her grandma gave her an acorn and said it has the magical powers to change the world.
Then Maia decided to bring more magical acorns from Acornucopia, an enchanted forest, to bring back happiness in her city.
On her journey to Acornucopia, she met a new friend, birdie, and together they learned how they use their inner magic to spread smiles and happiness in the lives of others.
This book encourages children to keep courage and faith in themselves and inspires them to make this world a beautiful place for all.
Perfect for 3+
Grab your copy from Amazon and website: http://www.millenniheal.com/