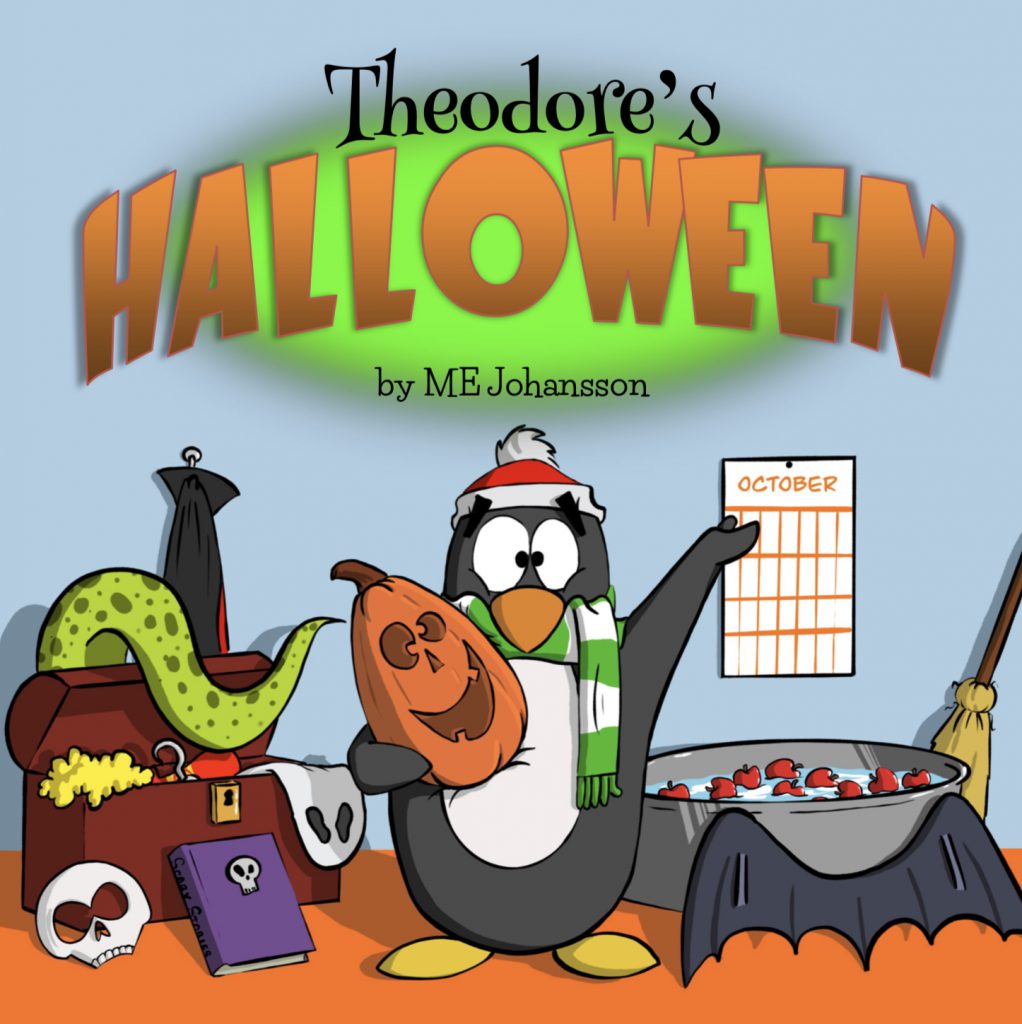 Theodore's Halloween by M E Johansson
Theodore's Halloween is an attractive Halloween book that also brings the vibes of Christmas and is an ideal gift for kids this festive season.
Theodore is a cute penguin, and it's his first Halloween, so he's excited to try everything from Carving a pumpkin to selecting a costume, scary stories, and a lot more.
But choosing a costume for trick-or-treating is the most challenging task for Theodore, he tries so many costumes, but nothing works for him.
Join Theodore on his fun, spooky Halloween adventure this festive season.
This charming picture book truly manifests the excitement of the little Penguin for Halloween and shows the best way to celebrate the spookiest holiday of the year.
Perfect for 1+
Grab your copy from Amazon.