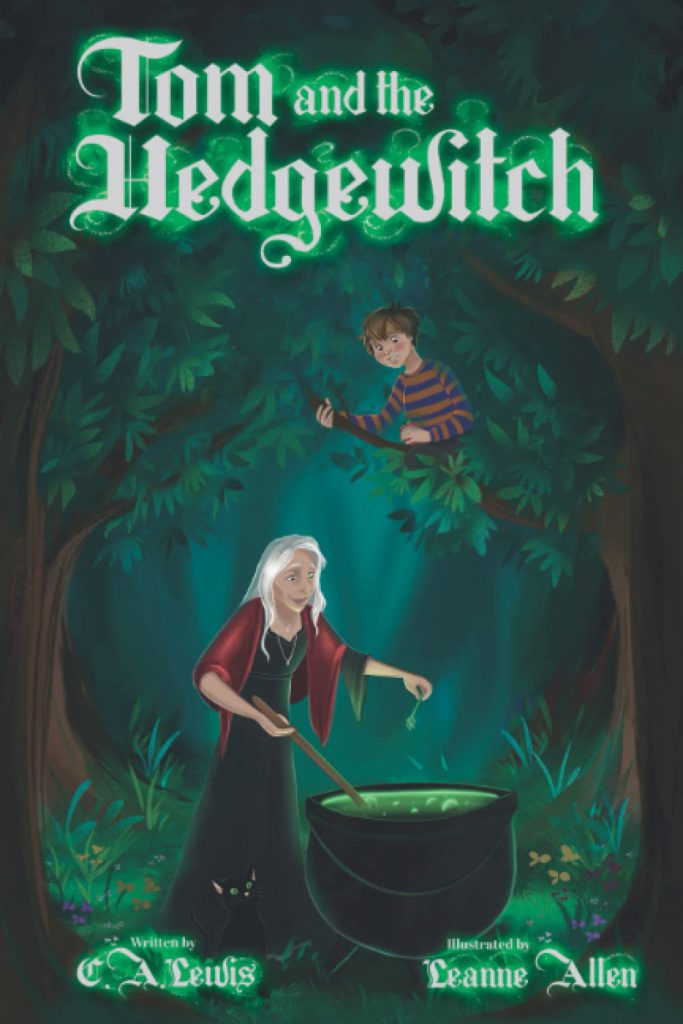 Tom and the Hedgewitch by C.A Lewis
This fantasy book takes the reader into the world of hedge witches means good witches and an enchanted forest full of good elves, goblins, Corrigan who steal boys' souls to live longer, and despicable dark elves who practice dark magic.
This book follows a young boy Tom, who discovers a strange house in the forest, an old woman lives there, and he believes that she is a witch. Tom's mother didn't want him to go there, but he ignored her advice and went there daily with his best friend Jenny to meet Freya, a real-life witch.
Freya teaches them magic tricks, the rules of forests, and to talk with animals, and one day she is kidnapped by the dark elves.
Now it is interesting to read how children saved Freya from dark elves, Lord Gilbrion, and there are so many secrets that reveal later in the story that will change Tom's life forever.
This book is a mix of fantasy and mystery that keeps the reader falling in love with the book all over again.
A fresh, gripping, fascinating, and compelling story that is perfect for younger children to read and teaches them to believe in magic and believe in themselves too.
Perfect for 9+
Grab your copy from Amazon.