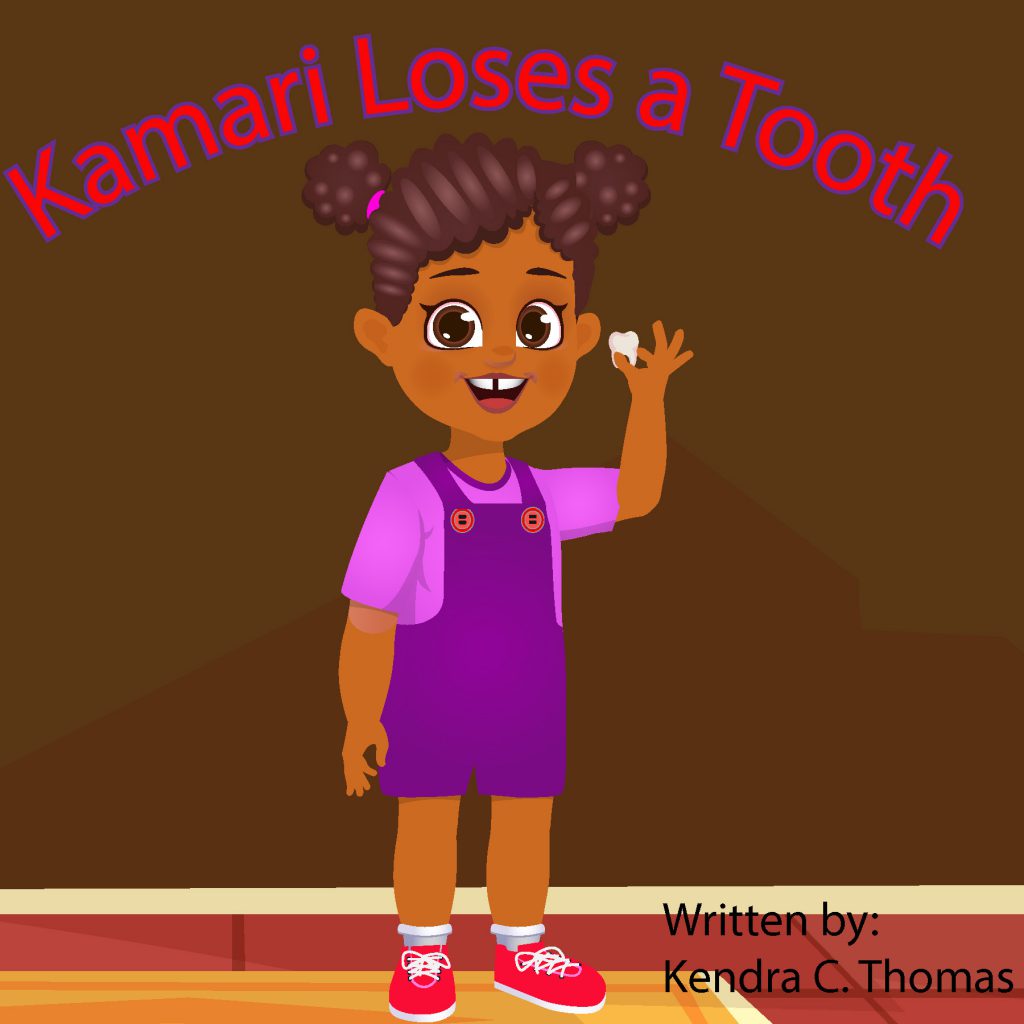 Kamari Loses a Tooth by Kendra Thomas
Kamari Loses a Tooth is a fun and encouraging book about a child's first loose tooth.
A Little girl Kamari finds that she has her very first loose tooth. She feels scared to lose her teeth and asks her mom, don't I need them to eat. Then her mom explains to her what to expect when you get a loose tooth and about a tooth fairy visit.
Join Kamari on her adventure to meet the tooth fairy as she learns it is okay to lose her teeth, and there is no need to worry about the loose tooth as a new adult tooth will grow soon in place of your baby tooth.
This simple and engaging story is perfect for young readers, especially those who are in the "loose tooth" stage.
Perfect for 1+
Grab your copy from Amazon.