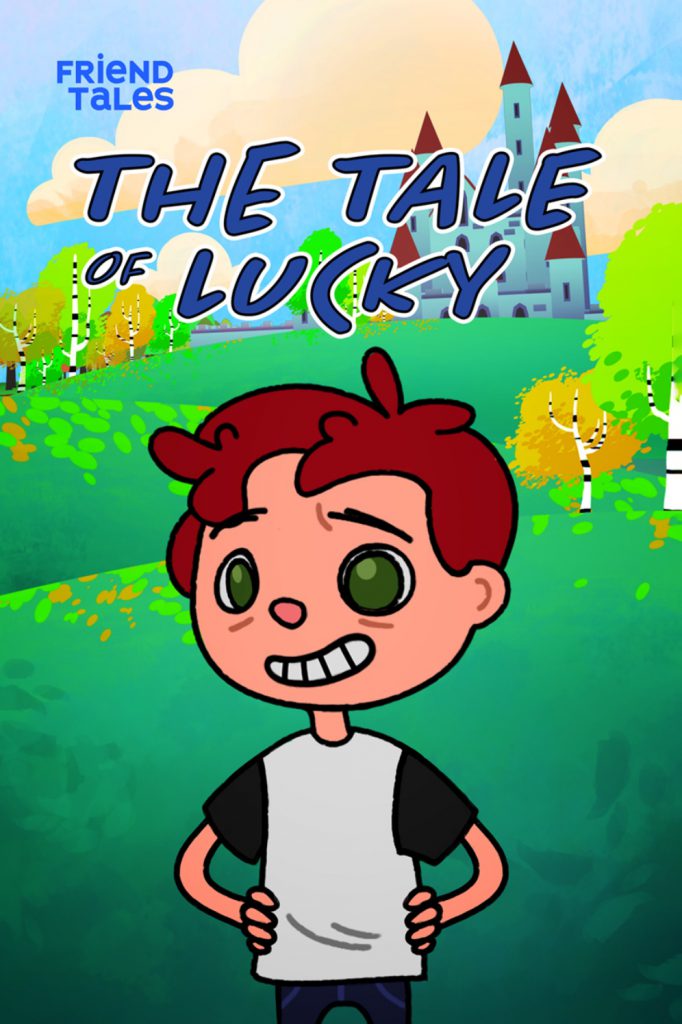 The Tale of Lucky: A FriendTales Story by Emily Martin
Lucky is a happy boy who thinks positively and is always optimistic about any situation in life. Everyone calls him lucky because he has everything, great friends at school, and a good family. But one day, a princess came to school and took him to her big castle. At first, everything is good and fancy, Lucky enjoys all the attention, good clothes, food, and whatnot, but soon, he feels that he doesn't belong there, and he wants to go back to his original self.
Read this astonishing tale of Lucky to learn how a sense of belonging makes you feel relaxed, and it makes you comfortable, loved, secure, and most importantly, you feel connected or accepted there.
Grab your copy from Amazon.