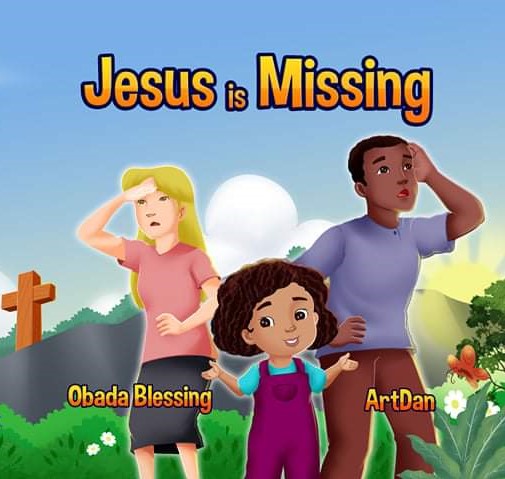 Jesus Is Missing by Blessing Obada
JESUS IS MISSING is a beautiful book that aims to introduce different professions and convey the message of Easter to little ones.
A little girl said to her daddy, JESUS IS MISSING! Have you heard of him? Have you seen him? She asked everyone in her neighborhood about Jesus and got to learn that Jesus is not missing, and Jesus lives in our hearts.
This charming picture book makes it easier for parents to teach children about God, fun professions like cobbler, tailor, and some funny and rhyming words.
This book is an educational read with colorful illustrations that stimulate children's curiosity and inspire them to have faith in God.
Perfect for 3+
Grab your copy from Amazon.