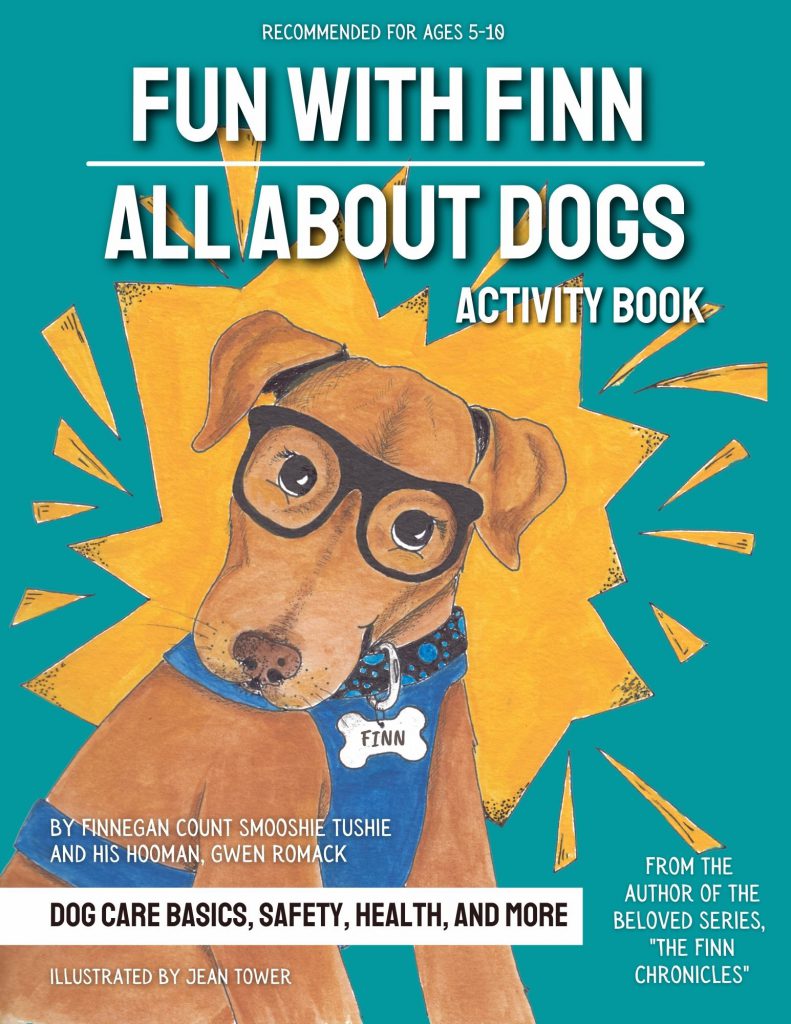 Book Review
Fun with Finn Activity Book: All About Dogs By Gwen Romack
Wow! This book comes with an incredible concept of learning with fun. Fun with Finn Activity Book is all about Finn, a rescue dog, and a part of "The Finn Chronicles" series.
It's an interesting way to teach children that dogs also need special care, love, attention, and most importantly, a home and all this in a kid-friendly manner.
This book is filled with fun and engaging activities like making a story, what a dog needs, finding his bone, brain games, puzzles, coloring pages, and a lot more. This book tells children about how to take care of rescue dogs and inspires them to do something nice for these furry bundles of joy. Whether you have a dog as a pet or not, this book is a perfect gift for every child to know the basic rules about dog safety, care, and health.
This book is available on Amazon: https://amzn.to/3acGV96
Contact Author at https://linktr.ee/gwenromack