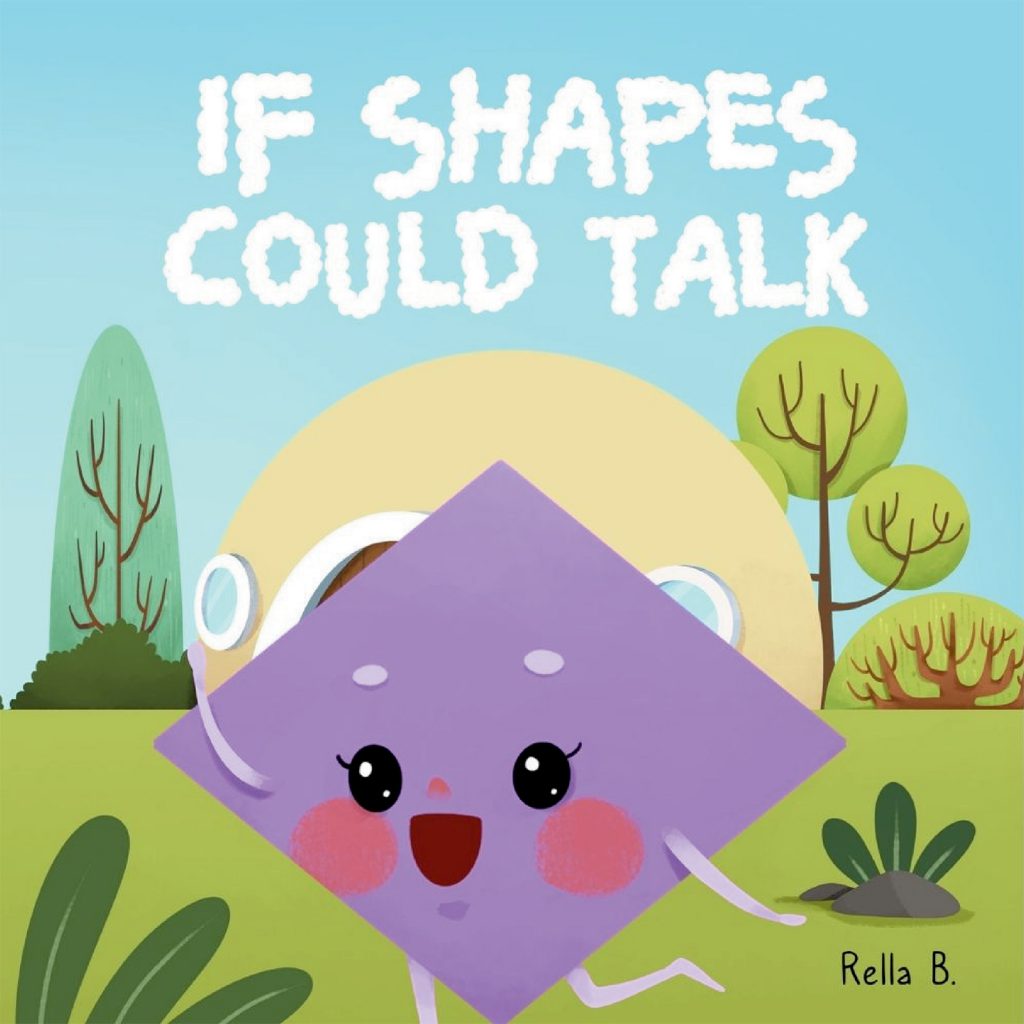 If Shapes Could Talk by Rella B.
If Shapes Could Talk is a charming tale that takes readers on a delightful journey into the world of shapes and families. Through simple language and attractive illustrations, this book explains the concept of diversity in families and focuses on the importance of being thankful for the love of your family and all that you have.
Rhombus lived happily with his large, shapely family in a Dome house with a small garden, until he saw families different from his own at school.
Join Rhombus in this adorable book to learn the importance of family, love, and gratitude.
This book conveys a beautiful message to children that you all have your own uniqueness, you don't need to compare yourself with others, and tells them that we should never judge someone just because of how they look.
Perfect for 2+
Grab your copy from Amazon.