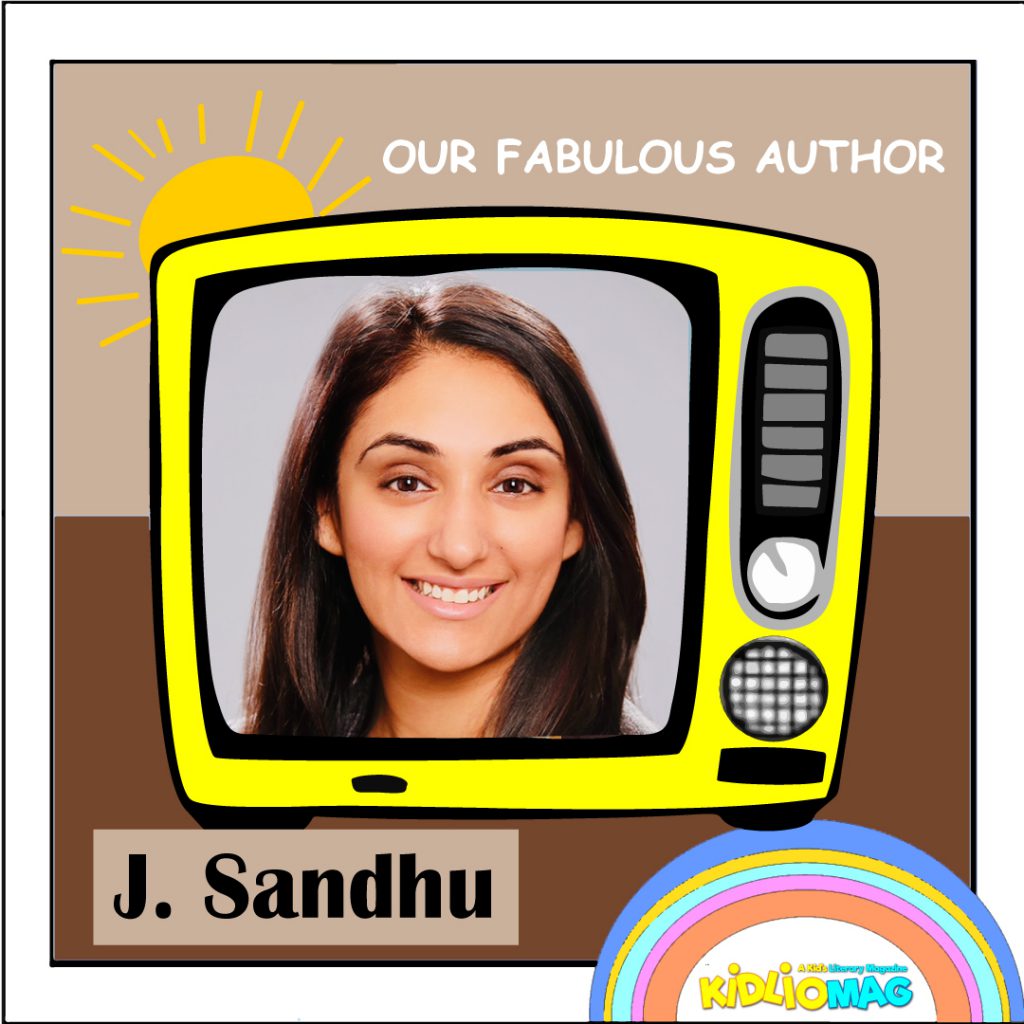 Q: First tell us something about yourself.
I am a mom of 3 wonderful children. I also work full-time as a lawyer, so while I read and write a lot regularly, it isn't always for fun 🙂
Q: How and when did your journey start as a writer?
I started writing children's books during Covid. I needed an outlet besides the regular things we were doing during that time, so I turned to something creative.
Q: When did you write your first story? Is it published or not?
I wrote this particular book in 2020 and it was just published in July 2023.
Q: Tell us something more about your books?
My books are light and fun children's stories that are usually rhyming. I focus a lot more on younger children's stories as I find making up silly words usually hits home with that age demographic. Being silly is an integral part of what I do.
Q: How did these stories and characters come to your mind?

The family is based on my own. The middle child in the series is our main character, Wubbity. She's based on my life as a middle and my own middle child.
Q: Do you want to leave any message for your readers?

Remember to take some time to be silly everyday.