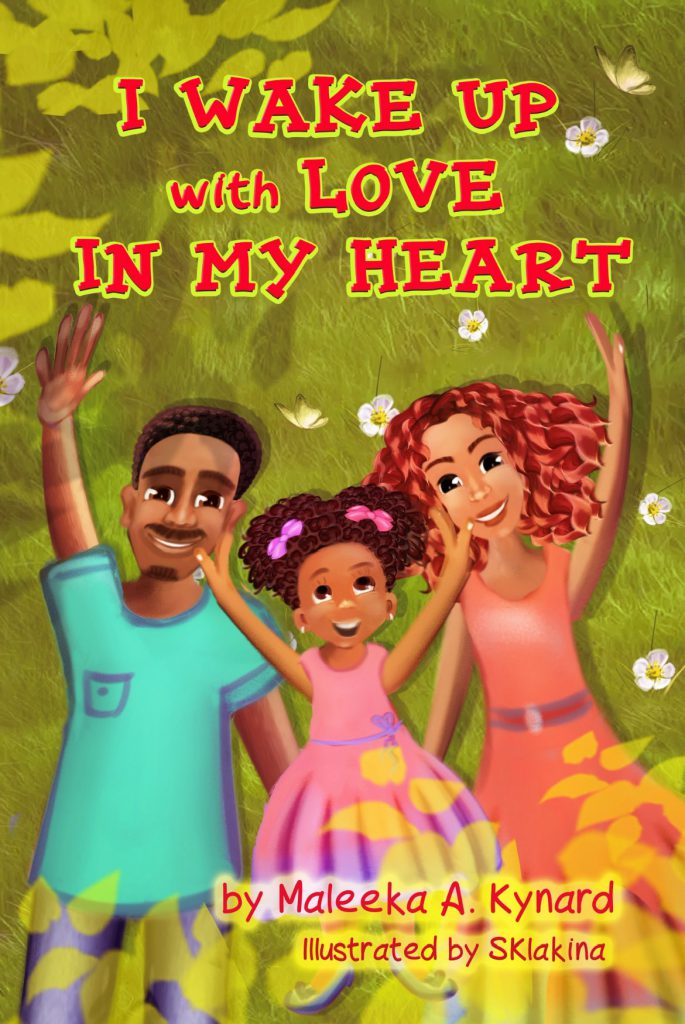 I Wake up with Love in my Heart by Maleeka Kynard
Separation or divorce of parents is a difficult time for children, and they don't know how to react or cope with the changes.
This heartwarming story allows children to understand they will always be loved unconditionally by both parents irrespective of their relationship status.
I wake up with love in my heart was inspired by the separation of two people who brought a beautiful life into the world, and they both love her dearly.
The story is written from the perspective of a little girl who is excited to visit her daddy after a long time as her mother and father are separated, but her heart is full of love because she gets a lot of love from both sides.
Follow this cute little girl who shares her fun adventure at daddy's house and always says, I love my Mommy and Daddy, and they both love me too!
This book has simple text and vibrant illustrations that capture the essence of this story beautifully.
This book is a heartfelt read for me, and it helps children understand that wherever they go in their life, they always are a little child for them and are always loved unconditionally.
Perfect for 3+
Grab your copy from Amazon.