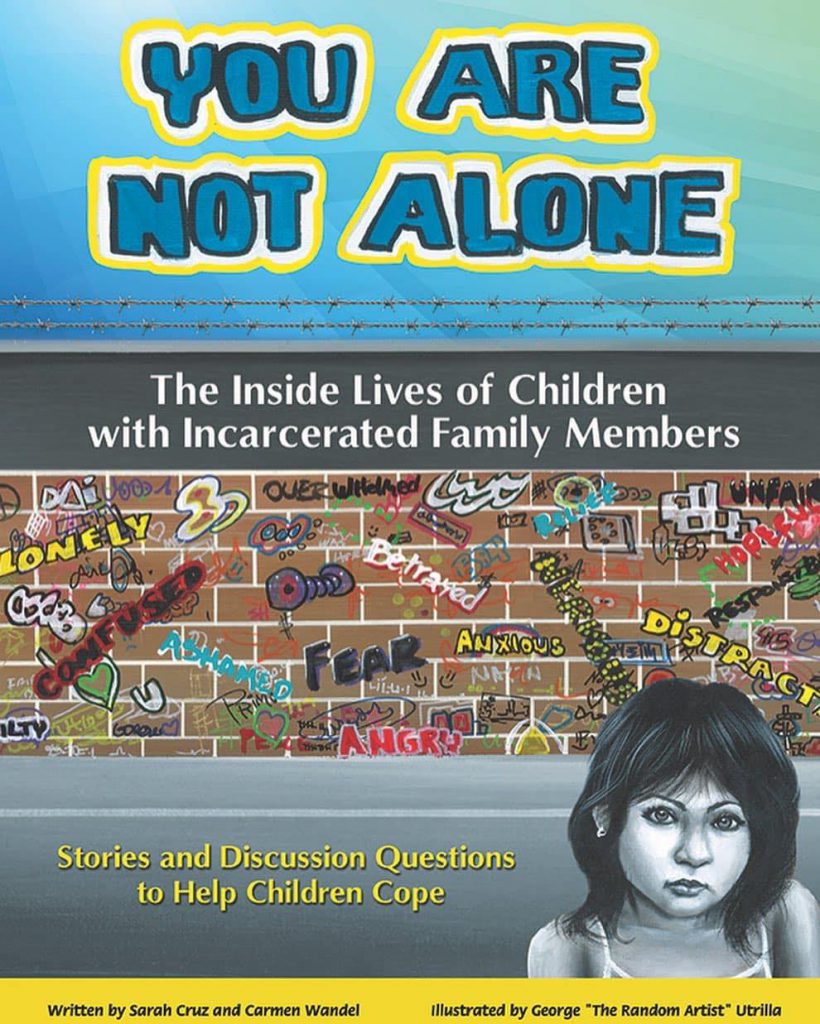 You Are Not Alone by Sarah Cruz & Carmen Wandel
It is natural for children to feel shame, worry, loneliness, or helplessness when a family member is in prison and they don't know how to express their emotions or cope with the situation.
You Are Not Alone helps children understand their feelings and help them to communicate and discuss their thoughts about the topic of incarceration. This book talks about the children who are left behind at home due to parental incarceration and how it affects their psychosocial and mental health.
You Are Not Alone is an excellent resource for parents and teachers that focuses on how we can help children gain confidence and build better emotional health.
It's amazing how the authors, Sarah and Carmen choose an important topic and diverse stories for their book and they really want to help and support the kids in every possible way. This book also included discussion questions, tips and suggestions as a guide for educators and other adults who work with children.
Perfect for all ages.
Available on Amazon.