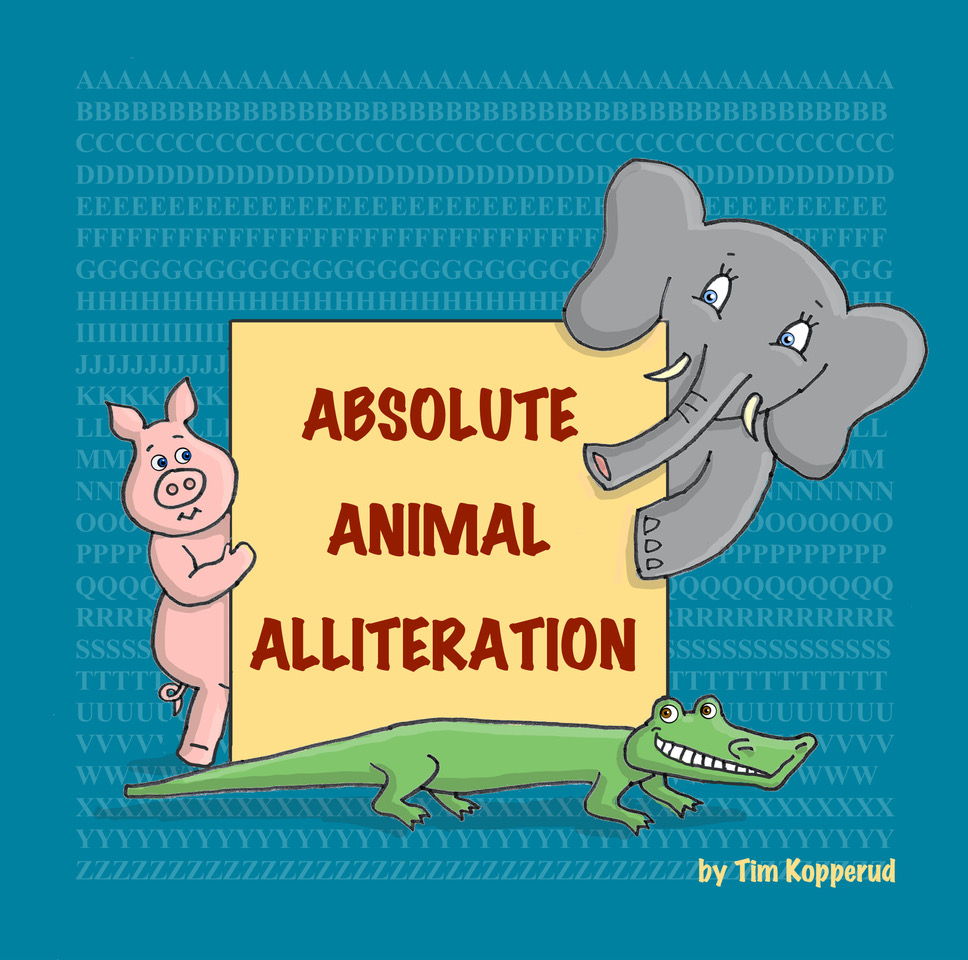 Absolute Animal Alliteration by Tim Kopperud
Amazing Animal Alliteration Alphabetically Astonishes audience!
Absolute Animal Alliteration is a delightful book of the A-Z animals with charming illustrations that introduce children to the power of the alphabet and the fun of alliteration. Alliteration creates a pleasing poetic element that young children learn letters, their sounds and helps build their vocabulary.
This book has repetitive letter sounds, tongue twisters, combinations of different words(adjectives and adverbs), and cute animal characters that develop children's strong pre-reading skills and make this book a fun read for your little ones.
It is a fun read-aloud book that prompts children to make their own wordplay and nurtures their creativity and imaginative skills.
Perfect for 3+
The book is available on Amazon.