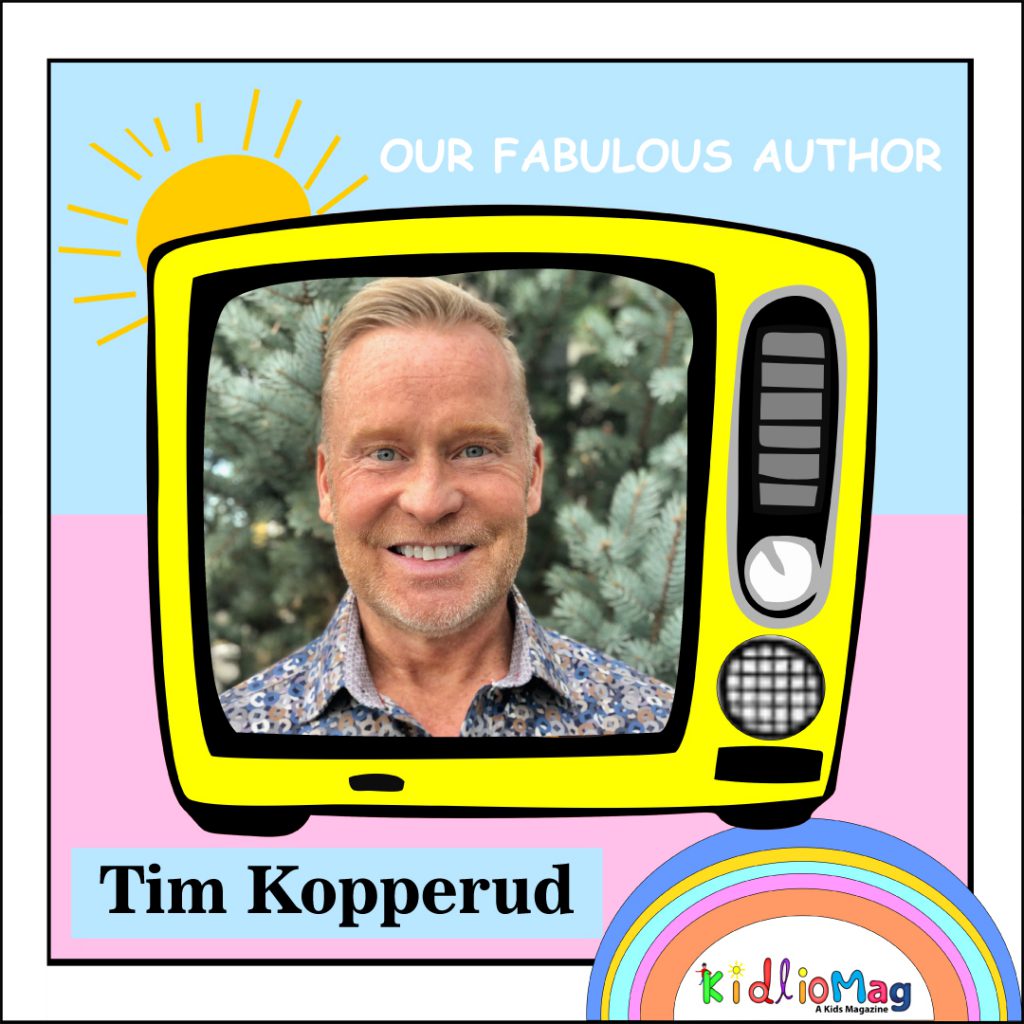 Q:  First tell us something about yourself?

I am an architect residing in Calgary, Alberta, Canada with my wife Nancy. I am a proud father of two, stepfather of two and grandfather of three.



Q: How and when did your journey start as a writer?



I've been writing and illustrating stories since my childhood. I wrote a play in High School that included some musical numbers. My song writing has continued through the years, including some that I have posted on social media. I have always been creating.  I just can't help myself!



Q: When did you write your first story? Is it published or not?



I wrote quite a few silly stories and songs that remained unpublished. "Absolute Animal Alliteration" is my first published work (besides my Masters Degree Thesis for Architecture!).I created the book (wrote and illustrated) when my children were in Elementary School and presented to their classrooms. But it was another 20 years before I fine-tuned it and prepared it for publication (2021).

Q: Tell us something more about your books?

"Absolute Animal Alliteration" is intended to be visually appealing, entertaining and educational. It is all about animals and alliteration, which are things that seem to resonate well with children. The word play is fun and the animals bring it to life!



Q: Why do you choose kids as your reader ? is there any specific reason?



I have always enjoyed entertaining (and sure, educating) children. I think kids need to be more engaged in reading. This book catches their attention and teaches them about the power of the alphabet. I originally wrote it for my own children but it has now become a favorite of my grandchildren. And it is fun for parents, grandparents and teachers as well!



Q: How did these stories and characters come to your mind?



Animals are fascinating and quite fun to draw. I loved cartooning ever since my childhood. This book allowed me an outlet for my gift. The idea of presenting each character within an alliterative phrase was just icing on the cake!



Q: Do you want to leave any message for your readers?



It has been a very tumultuous couple of years in our world. I empathize with children who have had to adjust to the constraints of the Covid Pandemic. I am hoping that this book will add some enjoyment and whimsy back into the daily routine of families. It can provide a focus on something colorful, creative and engaging while also being an element of the art of learning.