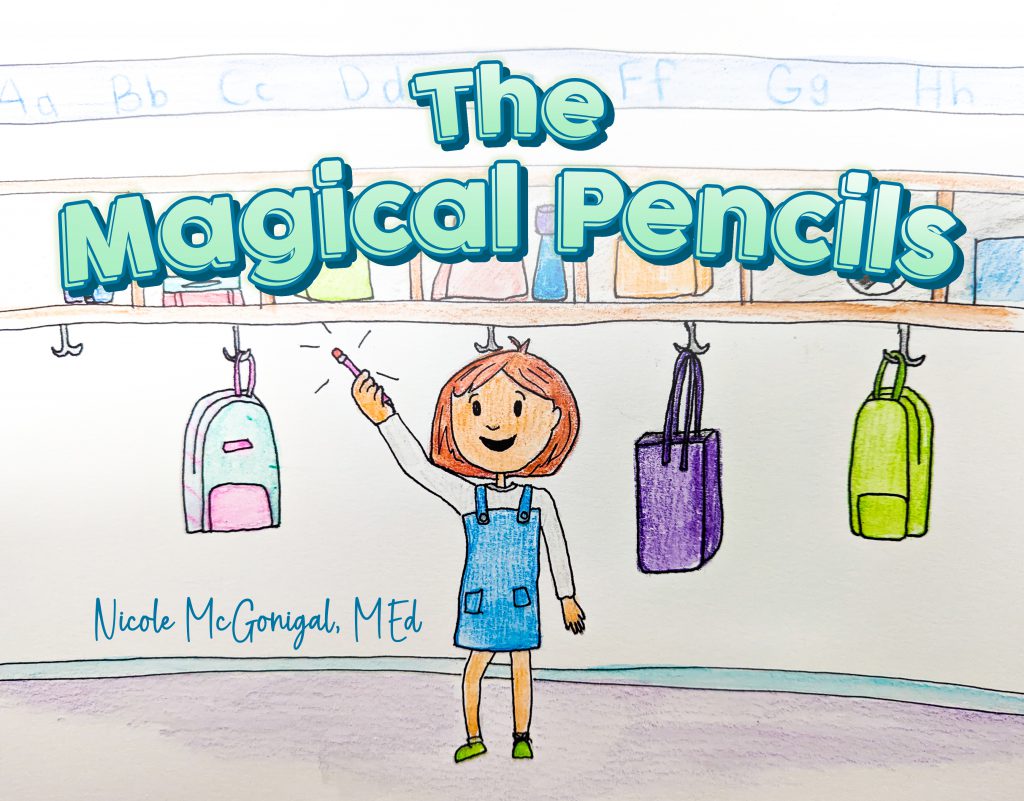 Pencils often go missing at school and Dhruvin used to lose his pencils too, so I can understand the pain of losing pencils and erasers, but for children, this is an exciting time to buy new ones.
This story follows Maddie, who usually loses her pencils at school. But today is different as she has a new set of magical glitter pencils. Maddie feels confident and offers her magic Pencils to friends who need them and learns how a small act of kindness can make a big difference in someone's day.
The Magical Pencils is a sweet and relatable classroom story that encourages children to be kind, to help their friends during stressful times, and encourages them to stay creative and imaginative.
Perfect for 2+
Grab your copy from Amazon.