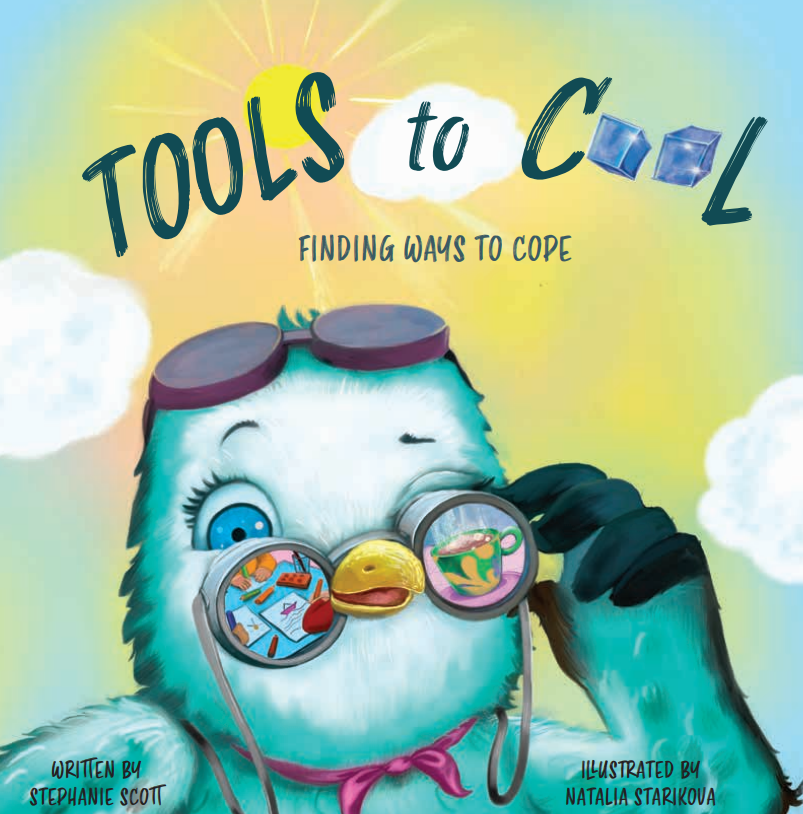 Tools to Cool: Finding Ways to Cope by Stephanie Scott
It is natural for kids to be restless, anxious, over-energetic, or a little impulsive sometimes because of pressure to fit in this challenging world.
Tools to Cool is a beautifully illustrated book with the intent to help children deal with different kinds of anxieties and difficult situations in day-to-day life. This book has some interesting calming and mindfulness tools that work uniquely for children and help them slow down and shift their focus from anger to relaxation.
Tools to Cool is an excellent resource for parents and teachers that focuses on kids who have trouble expressing big emotions in appropriate ways or who are quick to anger. This book will inspire readers to communicate their feelings, learn new coping tools, and overcome challenges in a fun-filled way while building their emotional intelligence.
See if you can find over 20 hidden coping tools and strategies in this ultimate seek and find book with a social-emotional learning twist! Chill. You've got this!
The adventures within are best for ages 5-10.