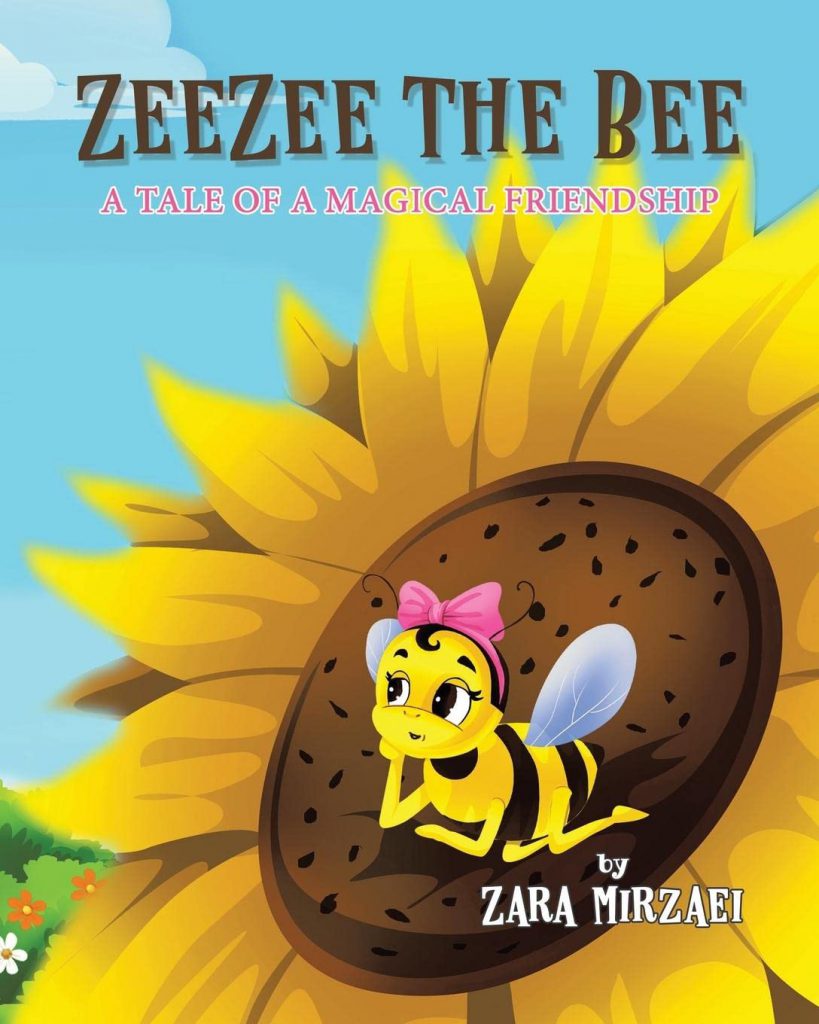 ZeeZee the Bee: A Tale of a Magical Friendship by Zara Mirzaei
ZeeZee the Bee is an empowering tale of friendship that empowers children to love themselves and encourages them to be proud of their uniqueness and other physical differences.
This story is about a honeybee called ZeeZee who struggles with her appearance. She thinks to herself, with so many colors, why am l black and yellow?
Join ZeeZee the Bee on her journey of self-esteem, confidence, and self-acceptance as she meets some amazing friends who help her discover the true purpose of honeybees.
This beautiful book of friendship teaches children that everyone is unique on their own and that people who like you, wouldn't care for your appearance and will help you discover your true worth. Vibrant and charming illustrations of adorable characters make this book a fun learning journey for kids to read this spring.
Perfect for 2+
Grab your copy from Amazon.