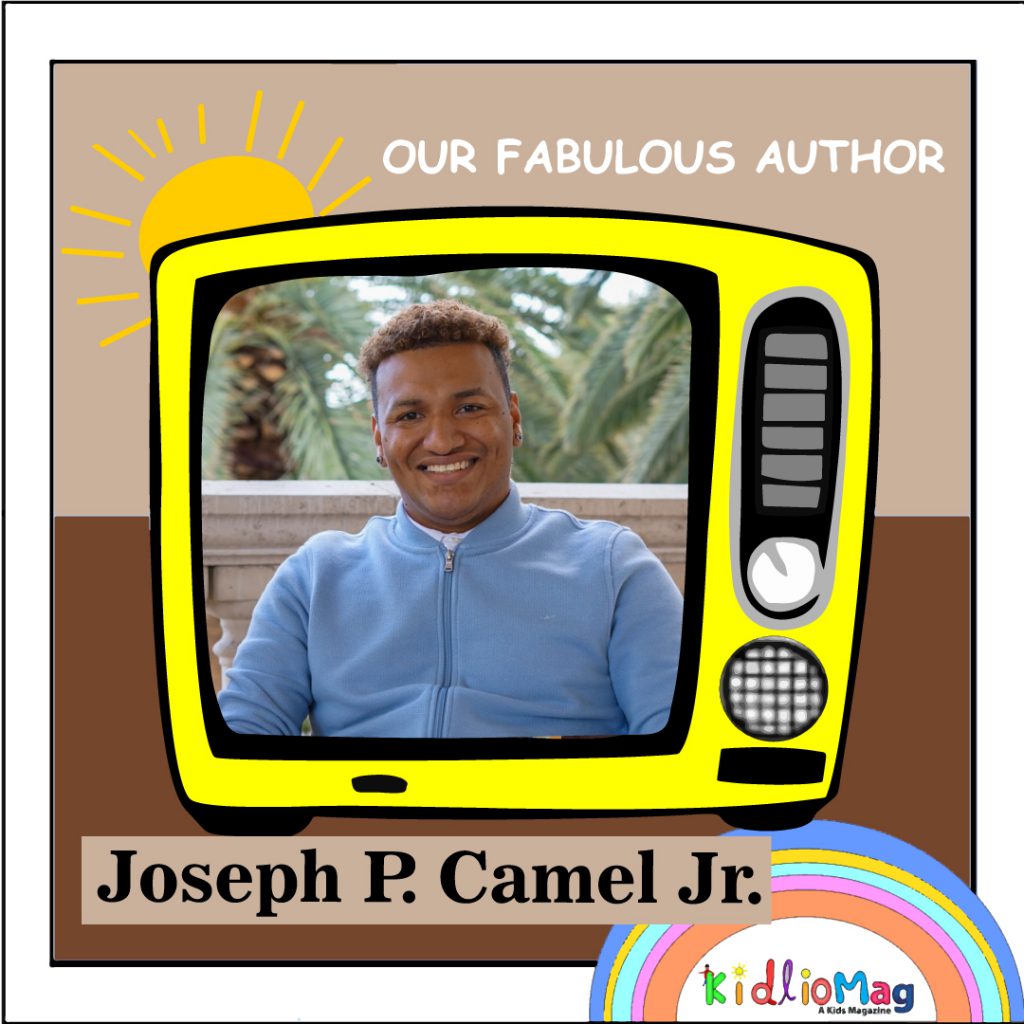 Q: First tell us something about yourself?

Hello, My name is Joseph P.Camel Jr. I am from California and moved to Las Vegas for college. I am an advocate for Animal Rights and Human Rights. I also am involved in our local politics as well. 

Q: How and when did your journey start as a writer?

When In first became a writer I was only 10 years old. I would write stories and then have my family members read them and criticize them after as well. I have always had a big imagination. I often wish I had my first stories still so I can get them published now since I am an adult. 

Q: When did you write your first story? Is it published or not?

Recently I got back into writing because now I have the means to do so with getting my books published. Because I love to travel, my first published kids books will be about a character named "Little Joe" who travels around with his parents to see other cities. And he learns different facts and history about the cities he is visiting.

Q: How did these stories and characters come to your mind?

The character came to mind because I often would visit these cities as a kid and wonder that not every kid can travel, so this would give them an idea and insight of what the city is like, and how great it is to someday travel if they wish to.

Q: Do you want to leave any message for your readers?

My message to my young readers is that when they get to travel, they will find and meet new friends in these places that can help and teach them the great things about the places they visit. and that if they are anxious they should not worry. because other kids will be there too, and they will possibly make new friendships that will last a lifetime.