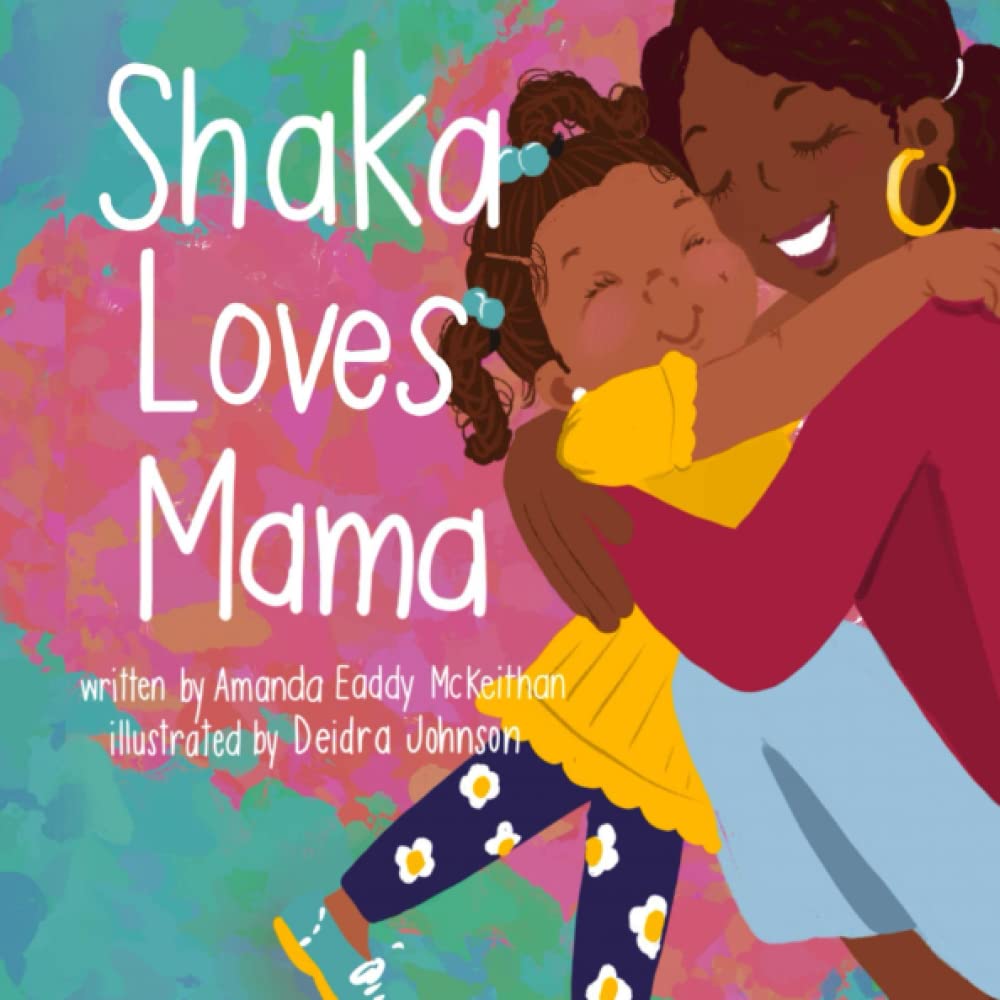 Shaka Loves Mama by Amanda Eaddy McKeithan
Shaka loves Mama and Mama loves Shaka. This adorable story portrays the beautiful bond between a mother and her daughter and how they are always a perfect team. They divided each day into some specific fun activities like eating ice cream, watching movies, playing in the park, etc. Join Shaka and her Mama to know how they spend their time together and make their every day a happy day.
This joyful rhyming picture book inspires parents to spend quality time with their children and gives them some fun ideas to do this summer.
Perfect for 1+
Grab your copy from Amazon.