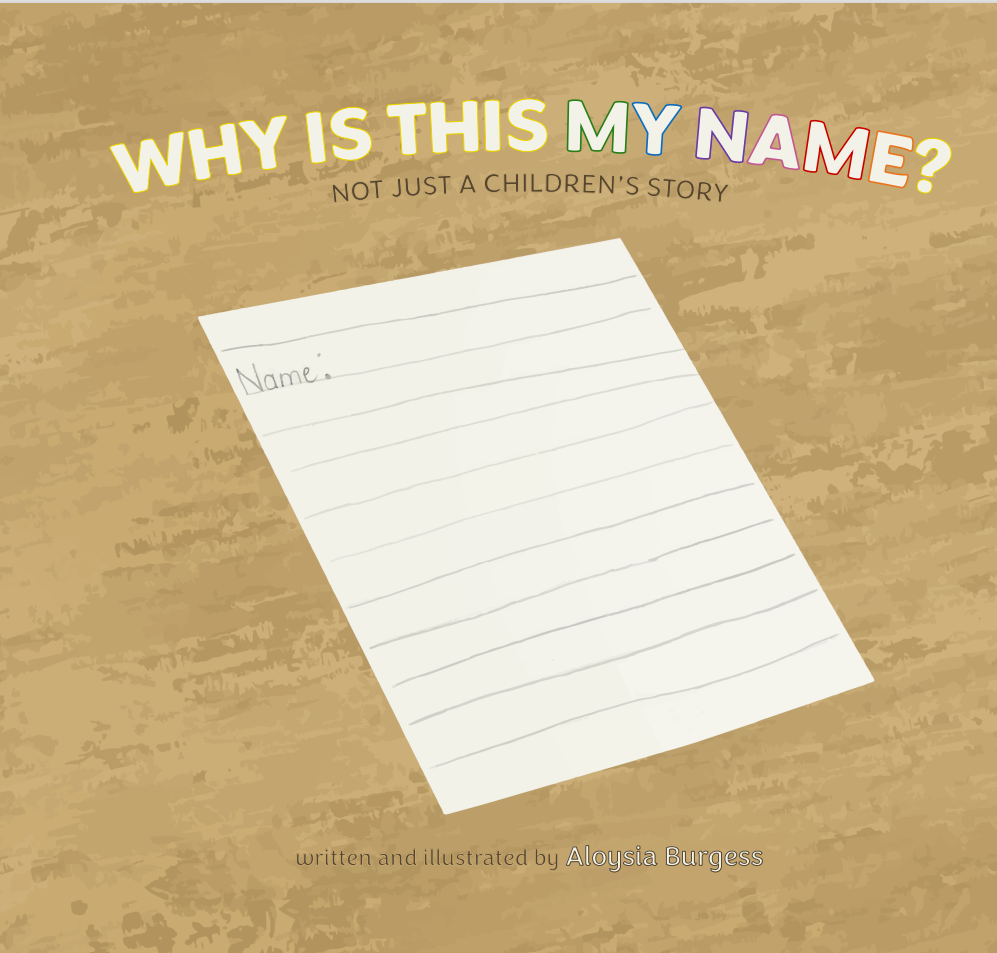 Why Is This My Name?: Not Just a Children's Story by Aloysia Burgess
An incredible story that celebrates self-love and shows a gentle reminder for all ages to cherish their unique name.
A young girl is excited about her first day at a new school, but she knows it's going to be bad because of her unique name, as it was a struggle for many people. She always questioned her parents, Why Is This My Name? Why didn't you and mom name me something else?
Join the young girl on her journey to discover the history in her name and understand how special her name really is.
Naming the children is important for every family, and this beautiful book gives children and families the confidence to embrace their unique names and connect with the beautiful meaning and reason behind it.
Perfect for all ages
Grab your copy from Amazon.