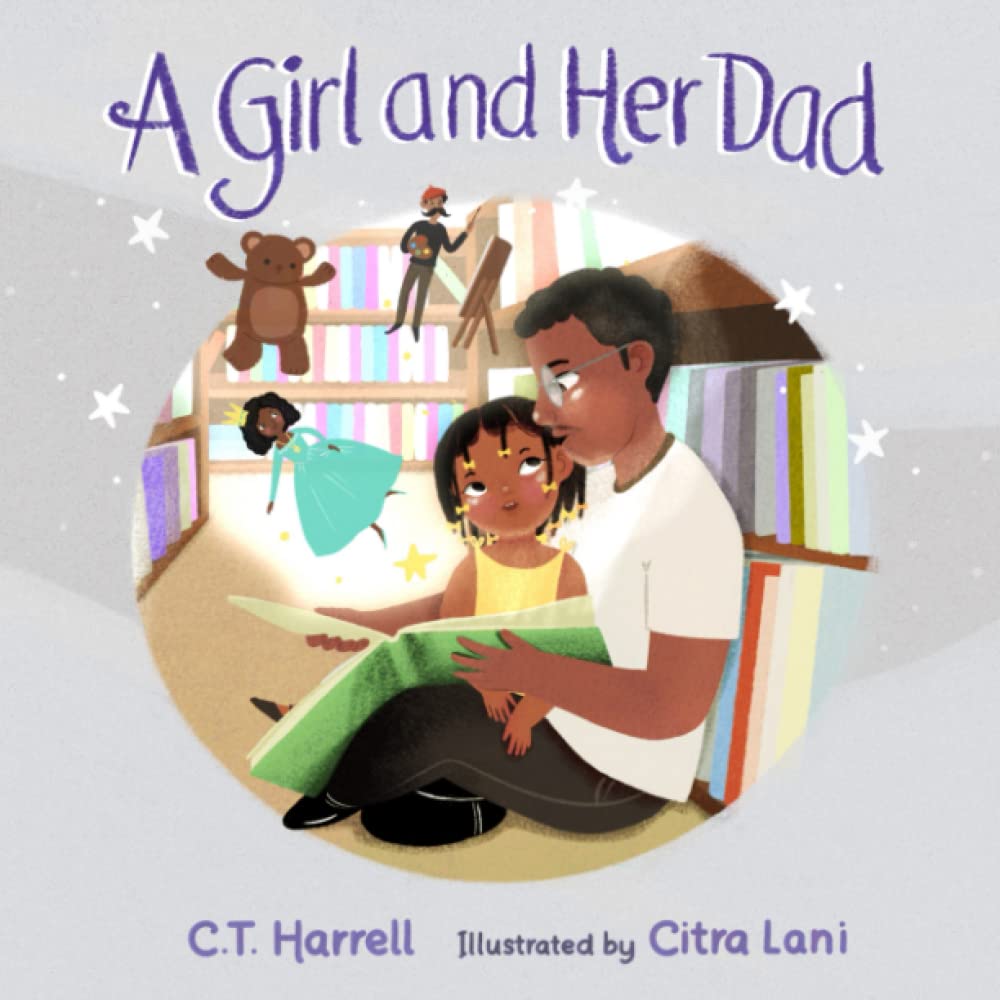 A Girl And Her Dad by C. T. Harrell
"No one in this world can love a girl more than her Dad."
A Girl and Her Dad is a beautiful story that celebrates the relationship between a Black father and daughter and shows how they spend their time together and how a father plays an important role in raising them as confident and independent women.
The beautiful illustrations capture the essence of the story and display the love and warmth of the powerful and timeless bond that dads share with their daughters. This book is a way for every parent to tell their daughter that they are always loved, so dream big and discover yourself in this big world.
This adorable picture book is surely an emotional experience for parents to read with their children.
Perfect for 1+
Grab your copy from Amazon.