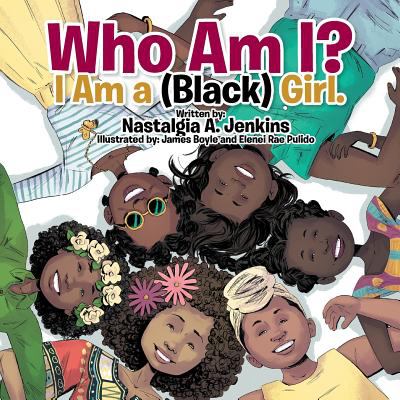 Who Am I? I Am a (Black) Girl. by Nastalgia A. Jenkins
Who Am I? I Am a (Black) Girl is a beautiful read that empowers and encourages young girls to love themselves and be proud of their melanin and black features.
The younger generation needs to know that their black skin color is beautiful in each tone, and they need to embrace it. I love the way Nastalgia tries to give a beautiful message of self-love that you may look different, but you all are bold, beautiful, and fearless.
I recommend this book to all beautiful girls to understand that they all are loved, beautiful and unique so wear your crown proudly and adjust when needed.
I'm sure after reading this, every little brown girl and woman feels proud of their melanin.
Perfect for 3+
Grab your copy from Amazon.