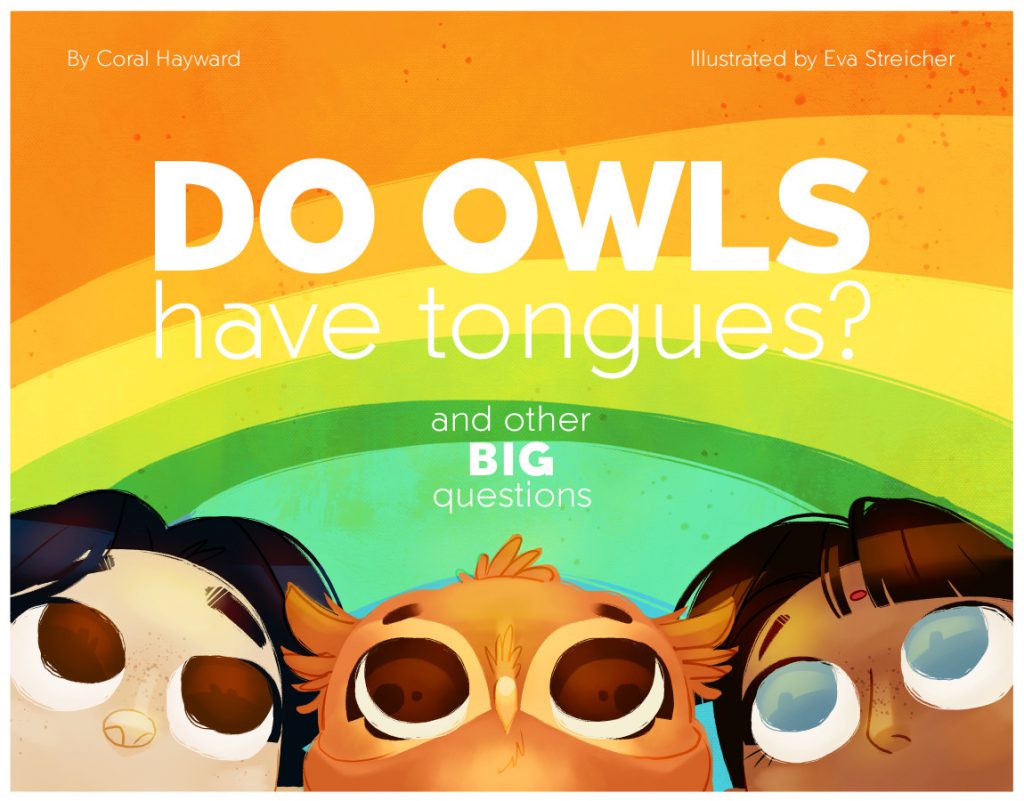 Do Owls Have Tongues? And Other Big Questions by Coral Hayward
Children generally have too many questions, and as experts said, asking questions is a positive sign of their growing mind and curiosity, but sometimes children hesitate to ask questions in school or at home because they worry classmates or siblings will make fun of them.
Do Owls Have Tongues? And Other Big Questions is a perfect book that helps kids deal with their anxiety and stress and gives them the confidence to ask their big questions about their growing curiosity.
This book has super cute illustrations based on the children's imagination that inspire them to stay creative and imaginative.
Do Owls Have Tongues? is a lighthearted book with a mix of silly and serious questions and a great way to explore children's minds.
This book is perfect for reading with your little ones and helping them to find the answer to their big questions.
This book is available for pre-order through the Kickstarter campaign, and you can get your pledge for just $10.
Here is a link to the Kickstarter: http://kck.st/3sa4s26
The book is soon to be available on Amazon.