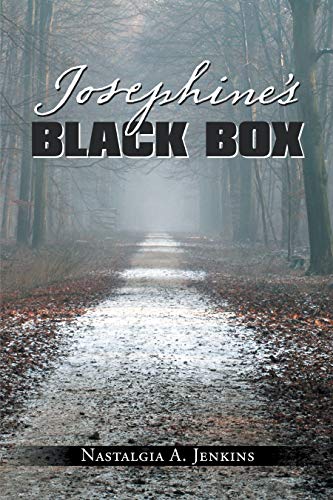 Josephine's Black Box by Nastalgia A. Jenkins
Josephine's Black Box is a heartfelt read about a black family and how they survived in the world of uncertainty, social inequity, and racial discrimination.
Josephine, a mother of four, worked as a teacher in the Billers-Ville Elementary School for Negros. After her husband's demise in the war, she finds her strength through her children and faith. She managed all children by herself and always encouraged them to respect each other's culture, follow their dreams, and be proud of their father and the work he did for the rights of African-American people.
She worries about her eldest son, Billy Ray, who is more like her husband, but some kids bully him all the time, and one day, Billy goes missing, and Josephine finds him on the side of the road, all bloody. 
Read this book to know, despite the pain in her heart, how Josephine copes with the challenges and teaches her children that they are capable of making this world a better place to live, where everyone should be treated equally.
Josephine's Black Box explores sentiments, thoughtfulness, and worries from a mother's perspective and, at the same time, shows the strength of a mother.
Pages 52
Perfect for 8+
Grab your copy from Amazon.