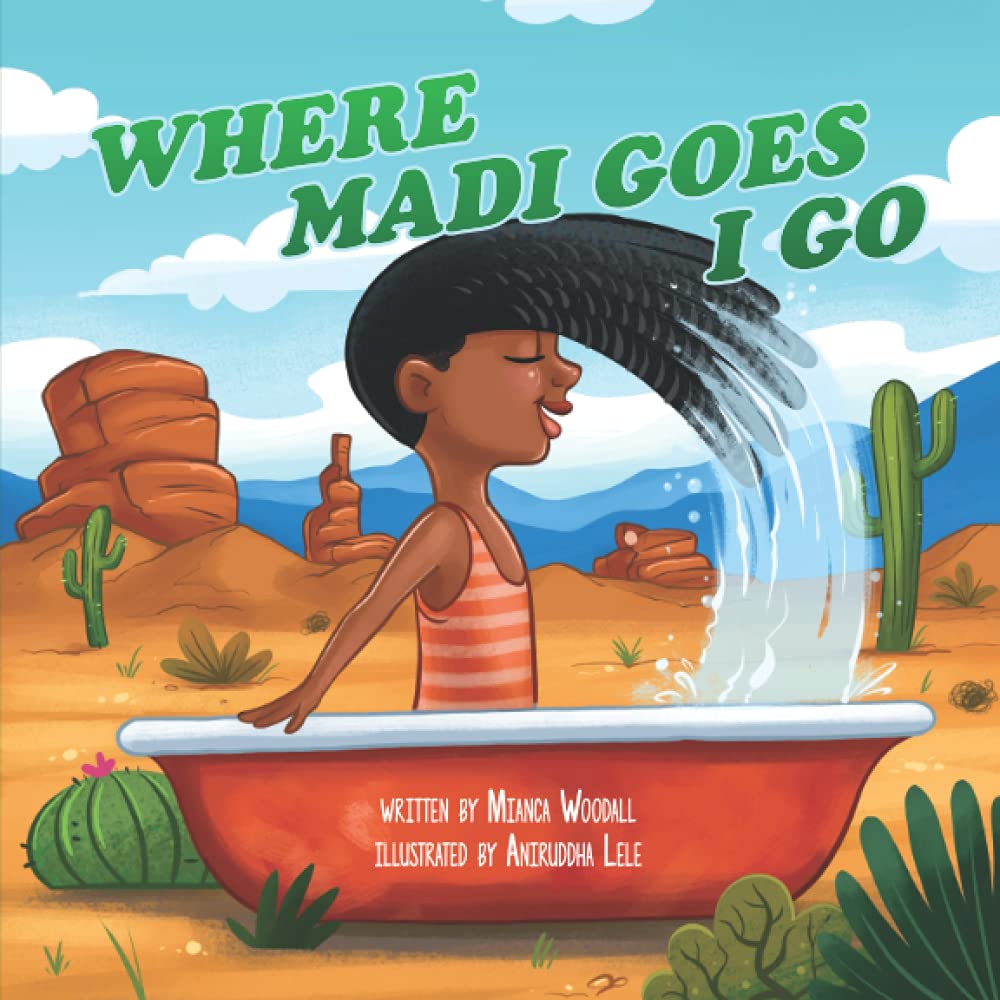 Where Madi Goes I Go by Mianca Woodall
Where Madi Goes I Go is an adorable picture book by Mianca, in which she shares the story of how she embarked on a travel adventure with her young daughter Madison.
This book follows Madi, a charming girl who is excited to travel with her mom for her overseas job. Madi talks about the excitement of traveling with her mom to different places in the world. They explored so many places, from amazing Dubai to beautiful beaches in Florida, Las Vegas, and road trips, but the best part is that … They did it all together!
I love the mother-daughter bond and their love for travel and adventure.
The illustrations in this book are inspired by their real adventures and fully demonstrate their love for fashion and travel.
This book inspires parents to spend quality time with their children, and each page has some interesting questions which surely open up some wonderful and meaningful conversations between them.
Get your copy today from Amazon and motivate the travel bug within your child!
Perfect for 2+