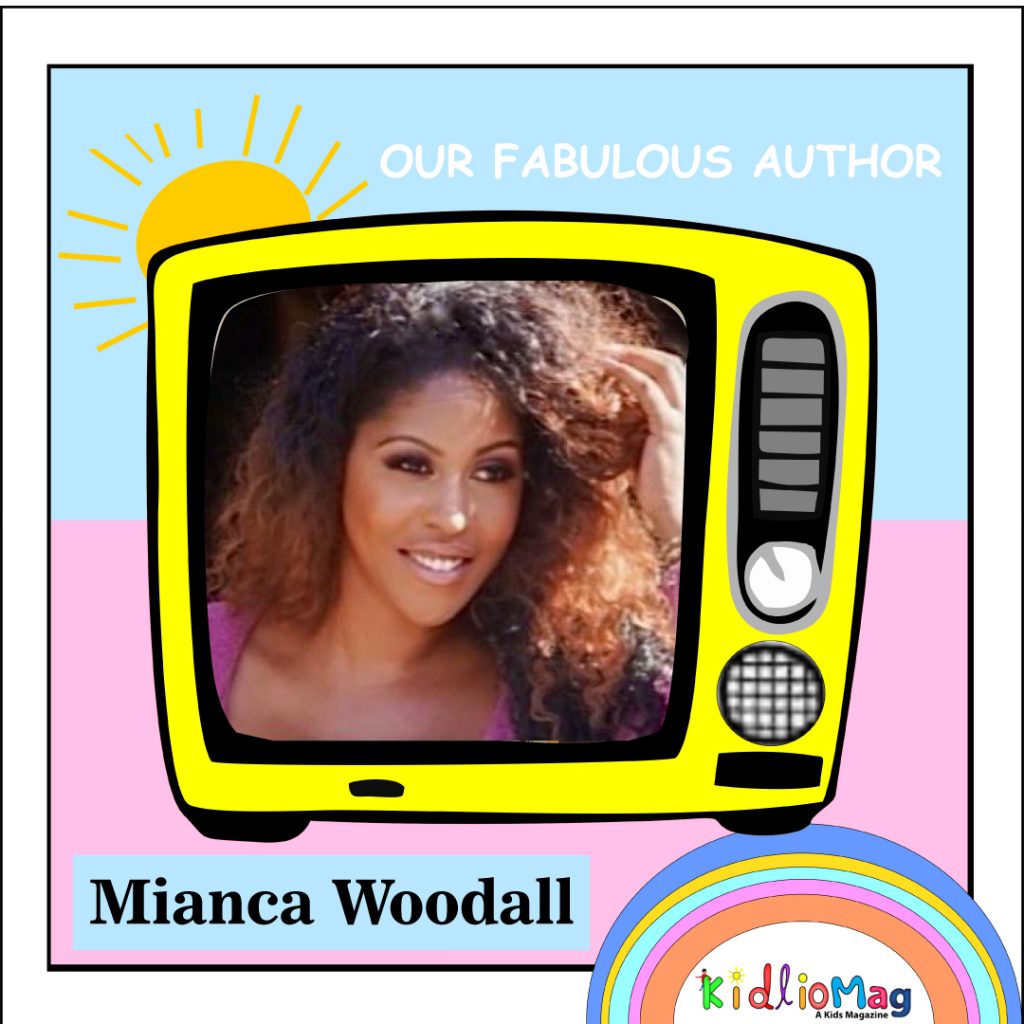 Q: First tell us something about yourself?

Hello, My name is Mianca Woodall and I'm from Cleveland Ohio. I'm an Army Veteran turned photographer and I now reside in Atlanta GA. My photography has landed me multiple opportunities including an invitation to NYFW. Along my journey I've managed to capture and document my travels with my daughter.

Q: How and when did your journey start as a writer?

I truly got inspired by close friends of mine who've released children's books that were very inspiring and it got me thinking. My story itself is pretty interesting so it came to me quickly and everything fell into place. This book was made to inspire children at a young age to want to travel. From the reviews I've been getting, it's been doing just that!

Q: When did you write your first story? Is it published or not?
I wrote my first book in May 2021 and it was published by September 2021.

Q: Tell us something more about your books?

Where Madi Goes I Go will become a series.  My daughter and I have traveled to so many unique places that I cannot wait to share.  Children need to know that they too can be explorers of the world! My series will enlighten the minds of young readers and spark their travel bug within. My books will also make faraway places come to life and show children that all of these places are within their own reach.

Q: Why do you choose kids as your reader ? is there any specific reason?

There needs to be more diversity in children's books and I wanted to contribute. Seeing my book on shelves and reading the reviews truly makes my heart smile. Just as you have to water the seeds of life to bloom we need to pour into the minds of our children.

Q: How did these stories and characters come to your mind?

The stories from Where Madi Goes I Go are based on factual events.

Q: Do you want to leave any message for your readers?

Don't be scared to venture out and travel the world and take as many pictures as possible!