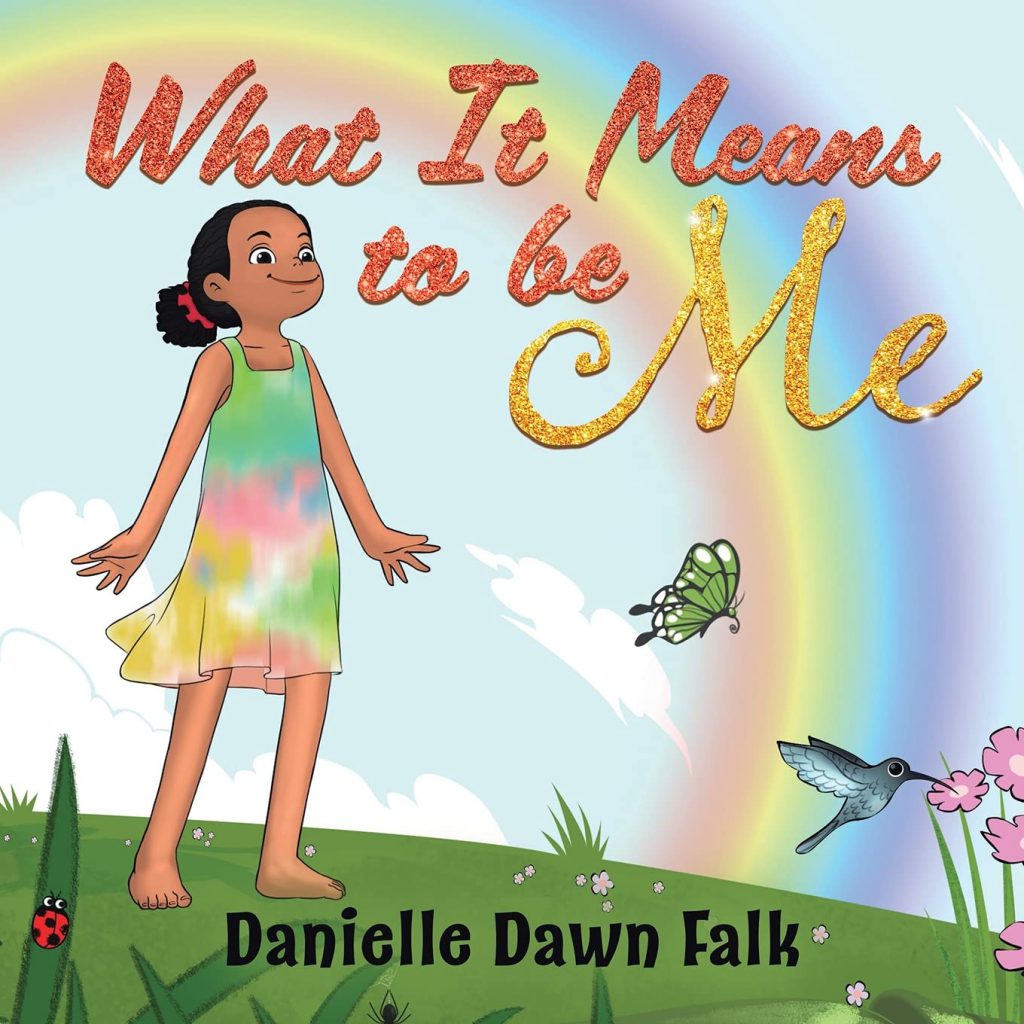 What It Means to Be Me by Danielle Dawn Falk
"I am me as can be . . ."
What It Means to Be Me is a beautifully illustrated lyrical picture book that allows young readers to see themselves as confident people and helps them to discover their uniqueness and strength in this big world.
This story is ideal for helping kids understand how to meet challenges with confidence and optimism, and every mistake they did, is just the beginning of learning new things for them. This book is full of positive statements that teach our young children to be true to themselves.
The amazing Illustrations and rhyming text make this book an incredible learning journey for kids.
This book is all about love, dreams, hope, self-discovery, diversity and teaches children to dream big and believe in themselves.
This engaging read about learning, dreaming, and growing is meant for absolutely anyone to connect with the message of this sweet story.
Perfect for 3+
Grab your copy from Amazon.