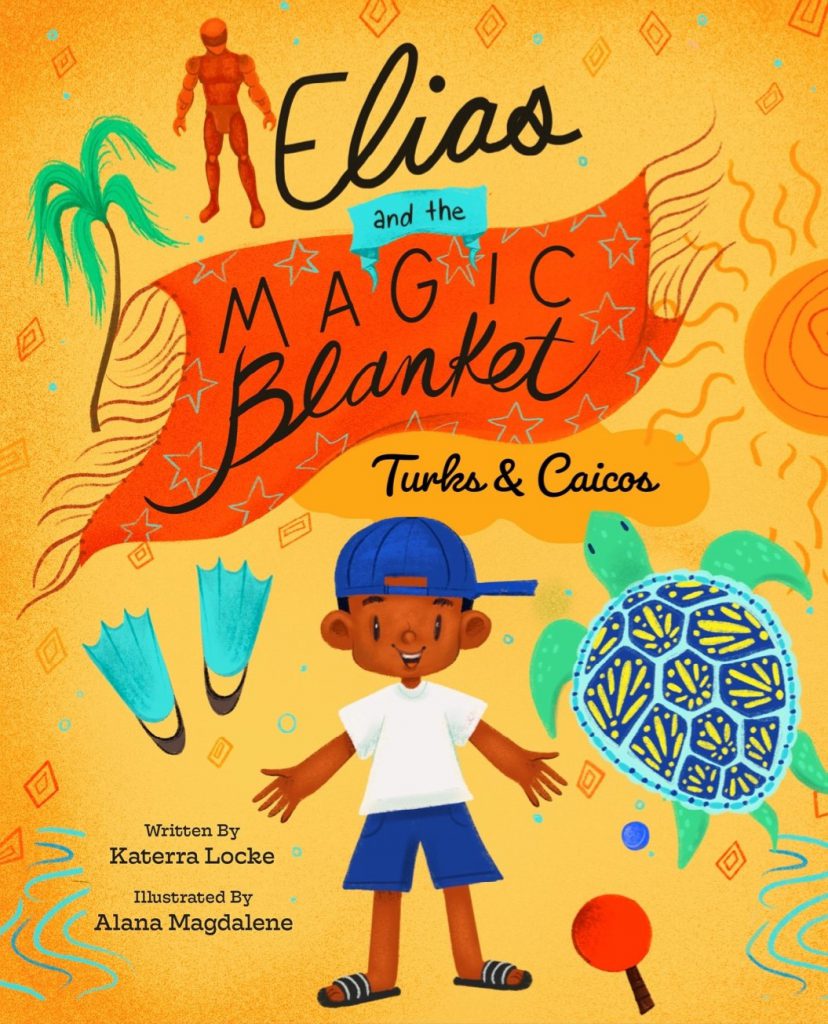 Elias and the Magic Blanket Turks and Caicos by Katerra Locke
Elias and the Magic Blanket: Turks and Caicos is a book that allows children to soar their imagination and takes them on a journey full of fun and adventure.
Elias is a fun-loving boy who loves to travel around the world and try new adventures and food. This time, Elias and his mom are excited about their trip to Turks and Caicos, a group of forty islands near the Caribbean. Elias makes sure that mom will pack his favorite toys and his magic blanket for the trip. Elias's magic blanket, the blankie has magical superpowers, and they always had so much fun together.
Join Elias and his joyous adventures with his magical blanket to Turks and Caicos, where he learns about various islands, their culture, food, and sea creatures.
This book is based on the real-life travel experiences of Katerra and Elias that inspire children to follow their passion and cultivate more creativity in children's minds. This book comes with a map and complete facts about Turks and Caicos that help you plan your vacation there, and don't forget to purchase the actual Magic Blanket for your child to take on their real-life magical adventure.
Perfect for 3+
Both books are available for purchase online at www.magicblanketbooks.com , Amazon, Barnes and Noble.