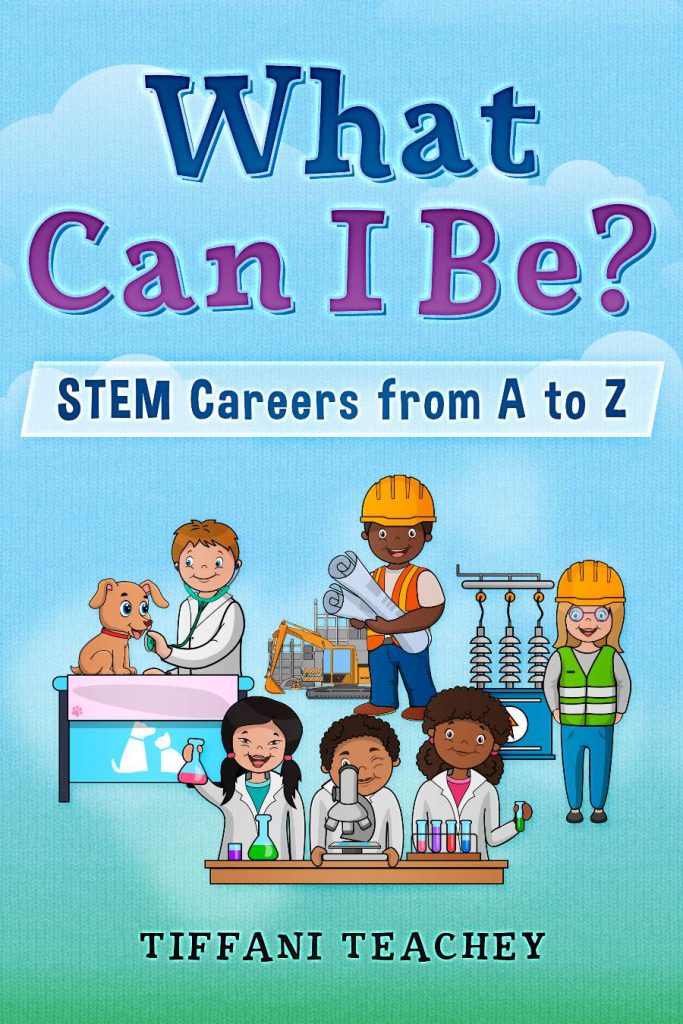 Book Review
What Can I Be? STEM Careers from A to Z by Tiffani Teachey
Sometimes I feel amazed how the authors choose diverse subjects for their books and they want to inspire and encourage children in every possible way.
It is important to teach young children that they can build a bridge or make their own robot one day if they want to!
What Can I Be? STEM Careers is a great way to present all the STEM careers to the kids in the form of ABC. Like A for Astronaut, B for Biologist, C for Civil Engineer, D for Doctor, R for Robotics, Z for Zoologist, and some simple details about all the available STEM career options that empower children to dream big and help them to discover their interests.
This book follows a STEM crew of six diverse children portraying various STEM careers and encourages children to choose one for themselves. This book is perfect for children's curiosity and stimulates their creativity in the right direction.
I recommend this book to all parents that help you foster their interest in a wide variety of STEM careers and motivates them to shape their future through STEM!
Perfect for 3+
Grab your copy from Amazon.