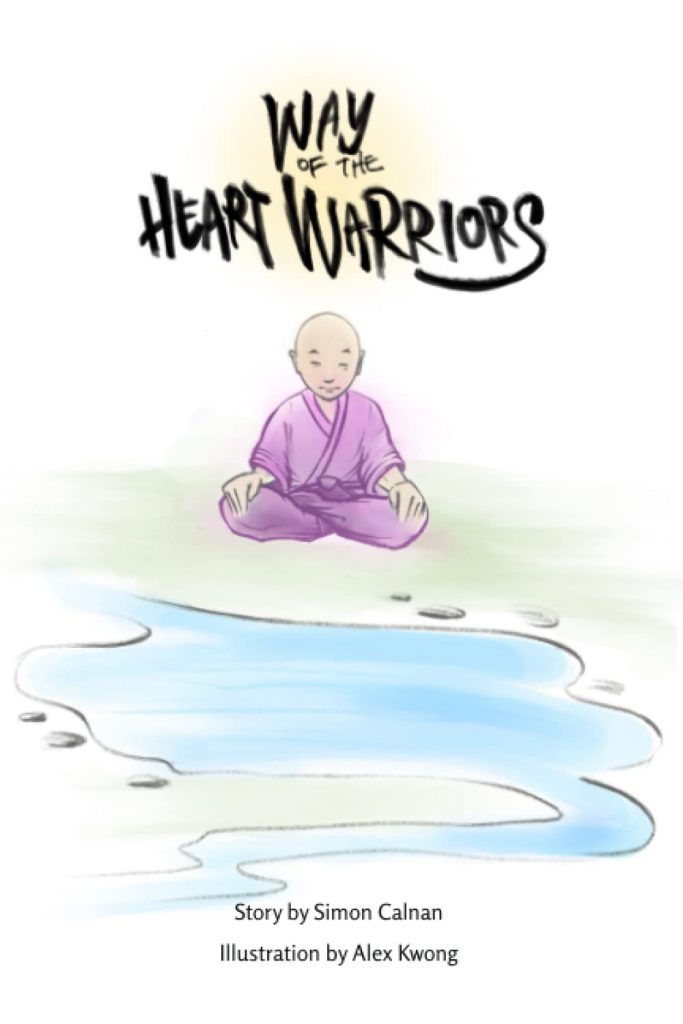 Way Of The Heart Warriors: A book for sensitive children that joyfully sews seeds of being heart centred and meditation by Simon Calnan
"One moment can change a day, one day can change a life, and one life can change the world." – Buddha
Way Of The Heart Warriors is a thoughtful book that focuses on living from the heart, meditation and helps children develop resilience and see the best side of life, realizing how important our thinking process is and how much it influences the quality of our lives.
Way is a mighty warrior who is tired of always fighting when he sees a vision of warriors using their hearts instead of only their fists.
Follow Way on his journey of enlightenment and how he helps other children by teaching them the special heart meditation to live a quality life.
It is an excellent resource for parents and teachers that focuses on being kind, grateful and helping children gain confidence with calming and mindfulness approaches and positive affirmations.
Perfect for 5+
Grab your copy from Amazon.