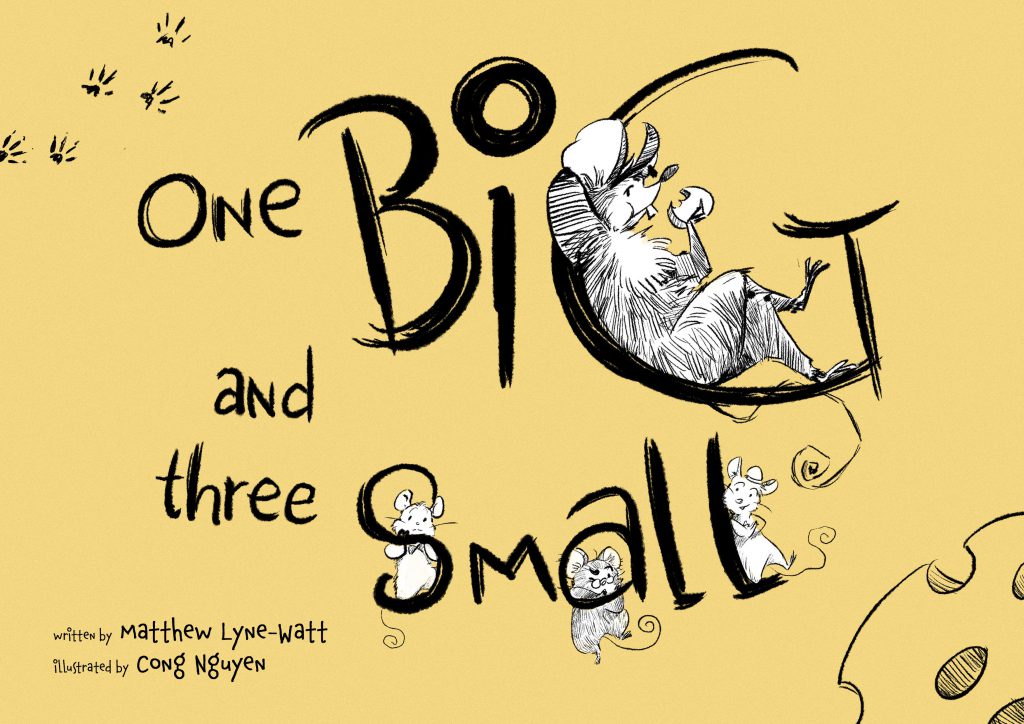 One Big and Three Small by Matthew Lyne-Watt
One Big and Three Small is a fun and adventurous story that teaches children about sharing, caring, dealing with difficult times and staying true to yourself.
This story follows one big and three small mice who live together in a mouse hole, but the big one is so greedy that he eats all cheese by himself, and little ones only get crumbs and mouldy old bread. When they asked the big mouse to share the cheese with them, he told them to go away from his home. The three small mice decided to teach the big mouse a lesson and woke the big scary cat, but things didn't go as they planned, and they all got stuck up in a big mess.
This beautifully illustrated picture book focuses on the importance of being thankful for what you have and sharing it with your friends and family.
Perfect for 3+
website www.matthewlynewattbooks.com
Book is available on Amazon.