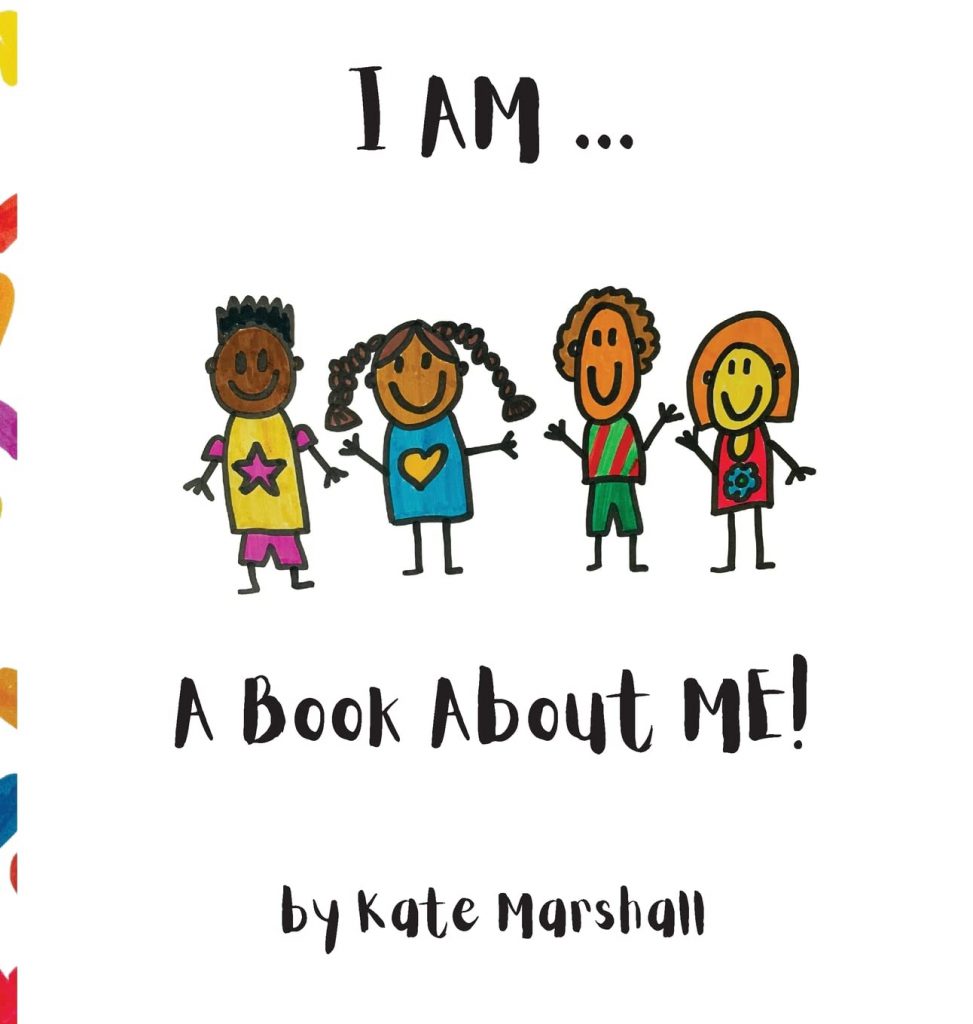 I AM .. A Book About ME! by Kate Marshall
We all need something magical that takes out all our fears, and sometimes a little communication with your child or practicing a positive affirmation can help them gain confidence and help them believe that they can do anything.
I AM .. A Book About ME! is all about positivity, positive imagery and designed to encourage children to look within, find their own power and help them discover their true selves. This book of positive affirmations is appropriate for children to develop optimism and build resilience and confidence.
This beautiful picture book is full of wonderful affirmation and illustrations that perfectly exhibit the children's world and imagination and inspire them to stay creative and imaginative. I'm sure this book opens up some wonderful and meaningful conversations between parents and children and makes them ready to conquer this world.
Perfect for 1+
Website
http://www.theiamexperience.com.au/
Grab your book from Amazon.