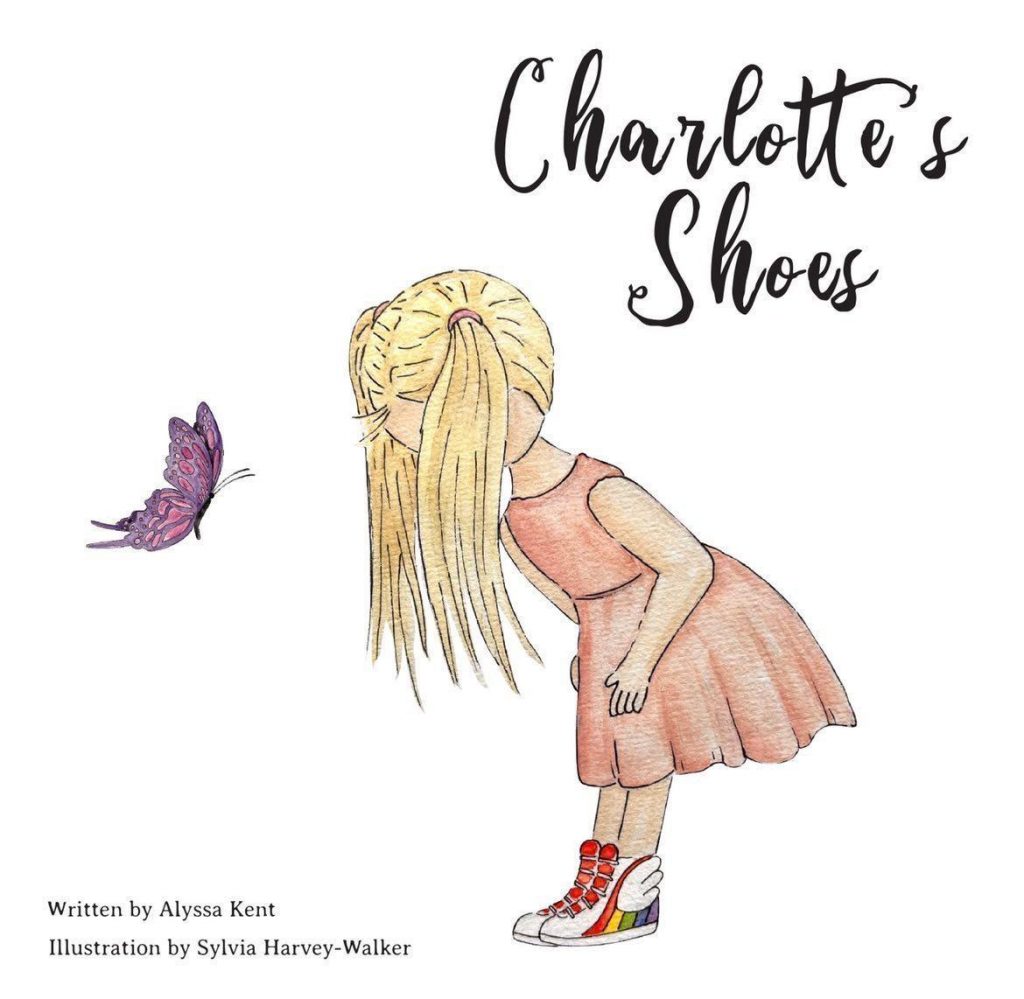 Charlotte's Shoes by Alyssa Kent
Explaining loss and absence to children can be distressing and challenging for parents/ carers and children.
Charlotte's Shoes is a book that makes it easier for children and adults to cope with the loss of their loved ones and shows them that they always remain in our hearts, and we can cherish their memories forever.
Madeleine & Charlotte are the best friends, inseparable and with an unbreakable bond. One day, Charlotte has to move away due to her father's job and that makes both of them sad.
Join Madeleine and Charlotte as they find a way to remember each other through their happy memories, and Charlotte gifts a special gift to her best friend so they will always feel connected.
This heartwarming picture book helps children express their feelings and teaches them about love, caring, friendship, and dealing with difficult times. This book has a beautiful message, and its simple-rhyming text and happy illustrations will keep your children captivated throughout the book.
Perfect for 3+
This book is available on website.