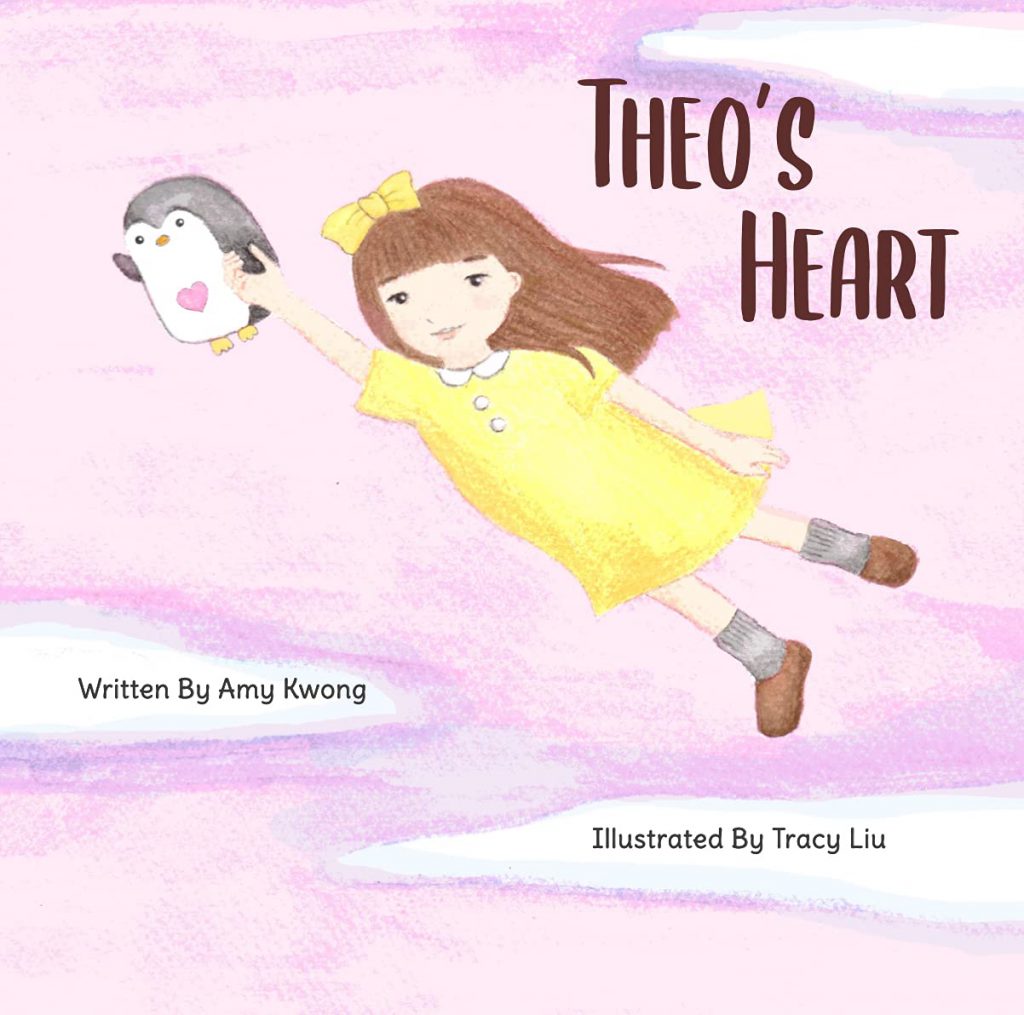 Theo's Heart by Amy Kwong
What do you do when faced with helping yourself or helping someone else?
Theo's Heart gives a strong message of love, positive behavior, friendship and teaches children to be kind and care for others' emotions before themselves.
Emily and her toy penguin Theo were the best of friends. Emily loved him so much and never went anywhere without him. One day, Emily loses her beloved toy penguin, Theo, and she looked everywhere for Theo but couldn't find him. As summer comes to an end and Emily joins her school back. Kate, a new girl joins her class, and luckily she sees Theo in Kate's backpack, and she takes Theo from Kate's bag without even asking her. Emily is so happy to get Theo back after months, but she doesn't know that Theo's heart has a special power.
Theo takes Emily on an adventure where she discovers the joy of being kind.
This heartwarming story is inspired by a true family story and teaches young readers the importance of choosing the right path.
Hand-drawn illustrations are beautiful that help kids to understand this story by the picture themselves.
This book is a great bedtime story for children and a great way to start a meaningful conversation.
Perfect for 3+
Grab your copy from Amazon.