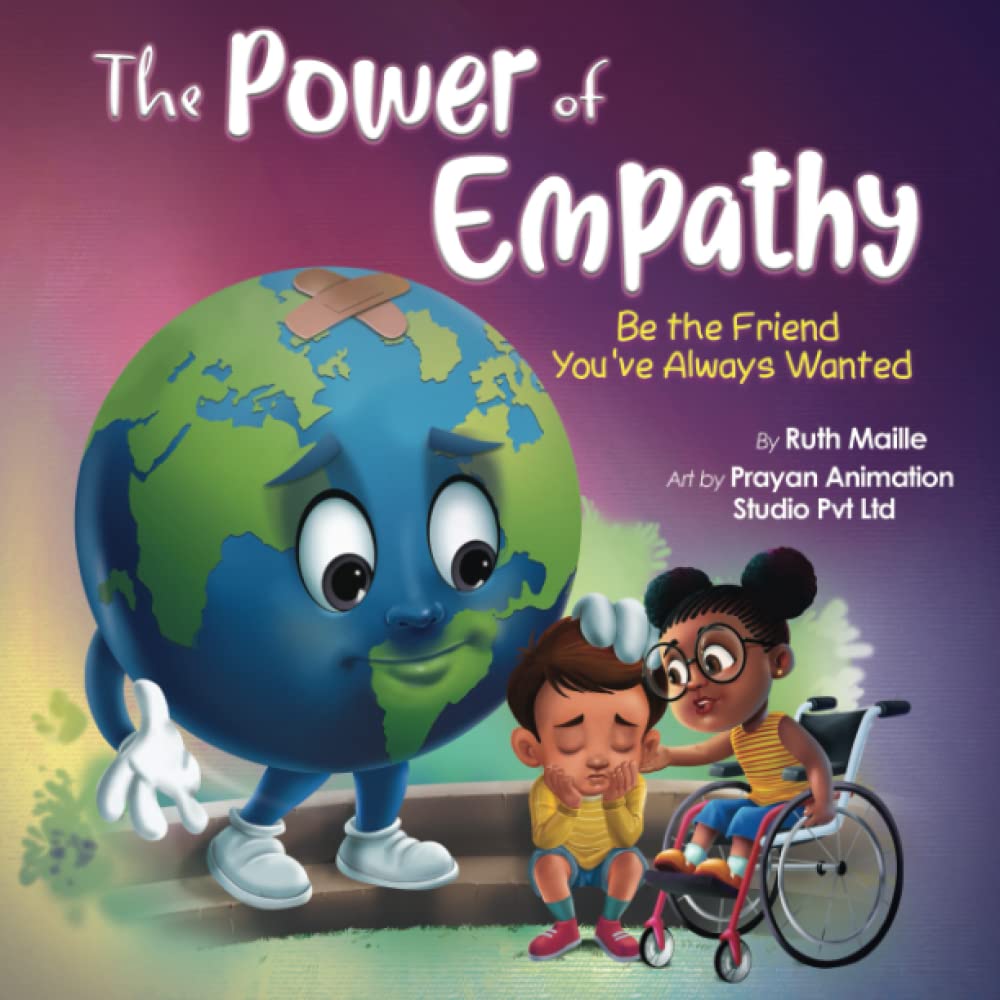 The Power of Empathy: Be the Friend You've Always Wanted by Ruth Maille
The Power Of children series is an excellent resource for parents and teachers that focuses on being kind, grateful, and empathetic toward others.
The Power of Empathy is a beautiful book that shows the different forms of empathy through the eyes of kindergarten children and shows us to care for the emotions and opinions of others.
Orbit asks children about empathy, and their cute and unique answers to feel empathetic towards their friends in daily life surely melt your heart.
This charming story is full of diverse characters and easy-to-understand examples of empathy that inspire children to help their friends during stressful times and encourages them to be kind and empathetic toward others.
Illustrations are beautiful and teach children to practice showing empathy to their friends and be the friend you want others to be to you.
Perfect for 2+
Grab your copy from Amazon.