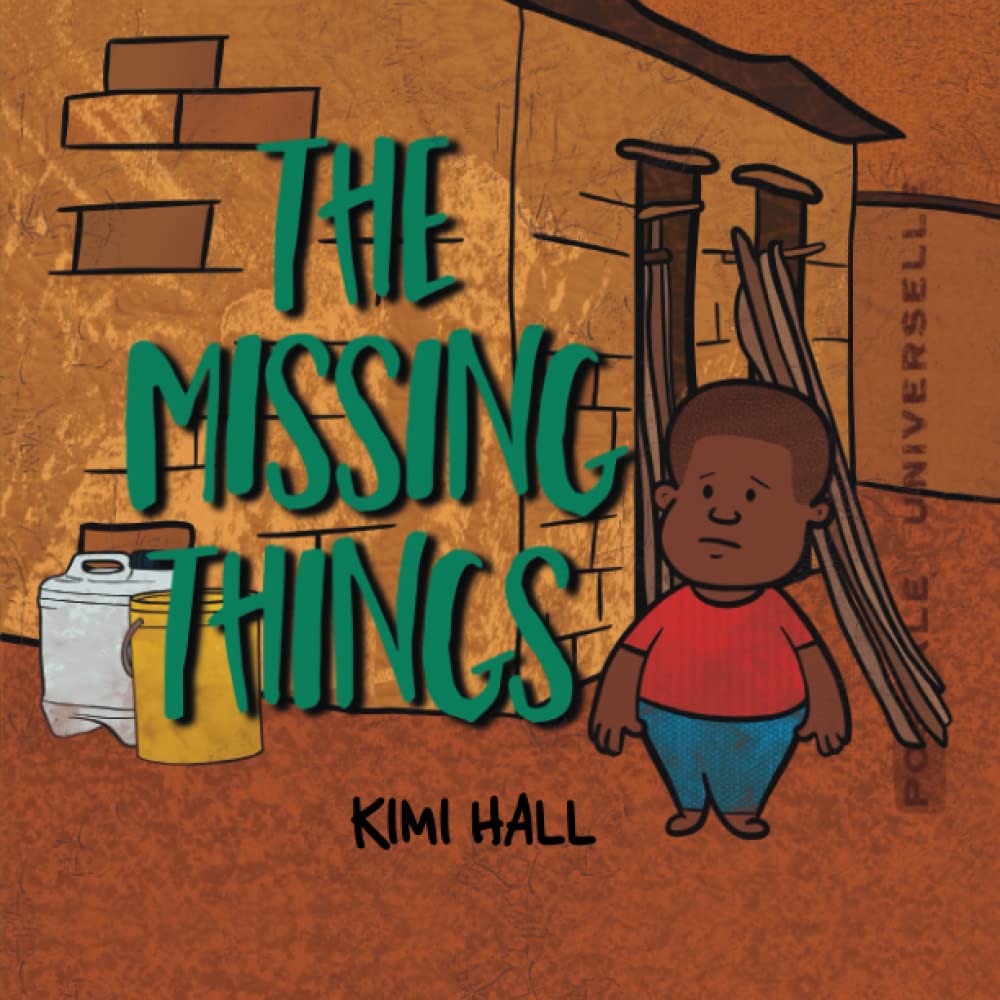 The Missing Things by Kimi Hall
Life isn't the same for everyone, and this book portrays the cruel side of life and its reality in Africa. Almost half of the population there survives without everyday necessities like food, water, education, or a house.
This story follows a poor boy who asks his mother questions like Why is my plate empty? Where is my school? Water is missing, My sister is missing, and his mother always assures him that we will get it soon.
The Missing Things is a heartwarming book that shows the harsh reality that children have to face in the world due to poverty, from the missing food on their plate to no schools in their area, from the kidnapping of schoolgirls to the loss of family members due to fatal illness.
This picture book has the power to make a change in the thought process of society and inspire us to be kind and empathetic towards children so we all can make this world a beautiful place to live.
Perfect for all ages.
Grab your copy from Amazon.